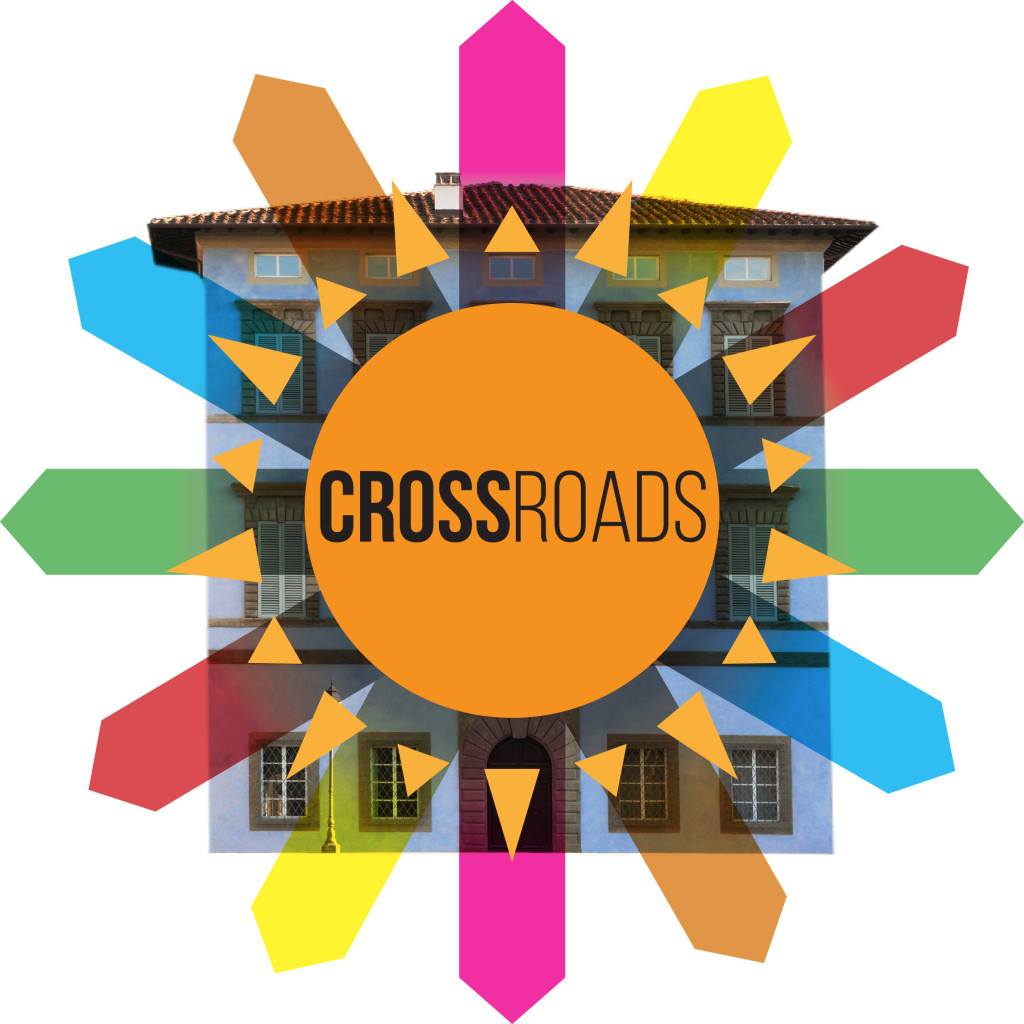 ---
Palazzo BLU in collaboration with New York English Academy present
A NEW ARTISTIC AND CULTURAL PLATFORM FOR
PISA'S INTERNATIONAL ENGLISH-SPEAKING COMMUNITY
---
Crossroads will offer a variety of encounters with renowned authors and scholars of art and literature, focusing on themes related to Pisa and its environs – all in English.
---
To be the first to hear about our new courses and events, please follow us on Facebook or Twitter!
---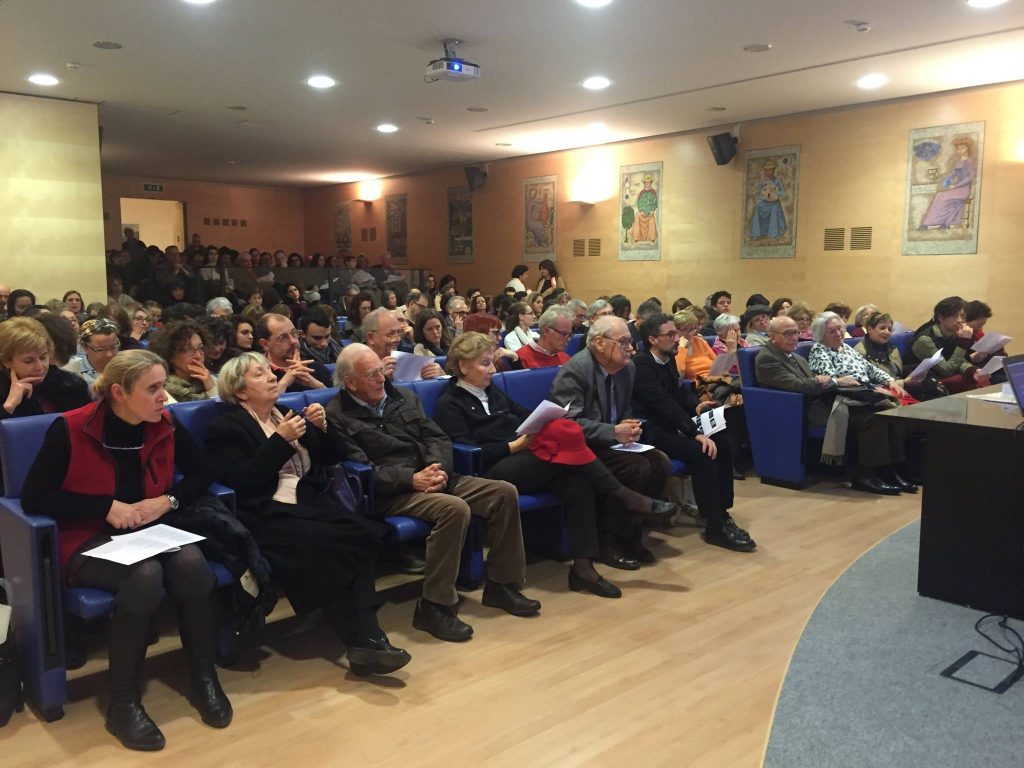 ---
Some of our previous events:



---
Prof. Anthony Leonard Johnson
The Pisan Circle. The Shelleys and Lord Byron
18 February 2016 at 6 pm
English Aperitivo at 7 pm
Prof. Paul Tucker
Ruskin on the "Lungo l'Arno" 1840-1882
17 March 2016 at 6 pm
English Aperitivo at 7 pm
Prof.ssa Carolyn Gianturco
A Professional Orchestra and Vocal Soloists in Eighteenth-Century Pisa: Who? What? Where?
28 april 2016 at 6 pm
English Aperitivo at 7 pm
---
May 16, 2017 at 19:00!
Palazzo Blu (Ground-floor exhibition room)
---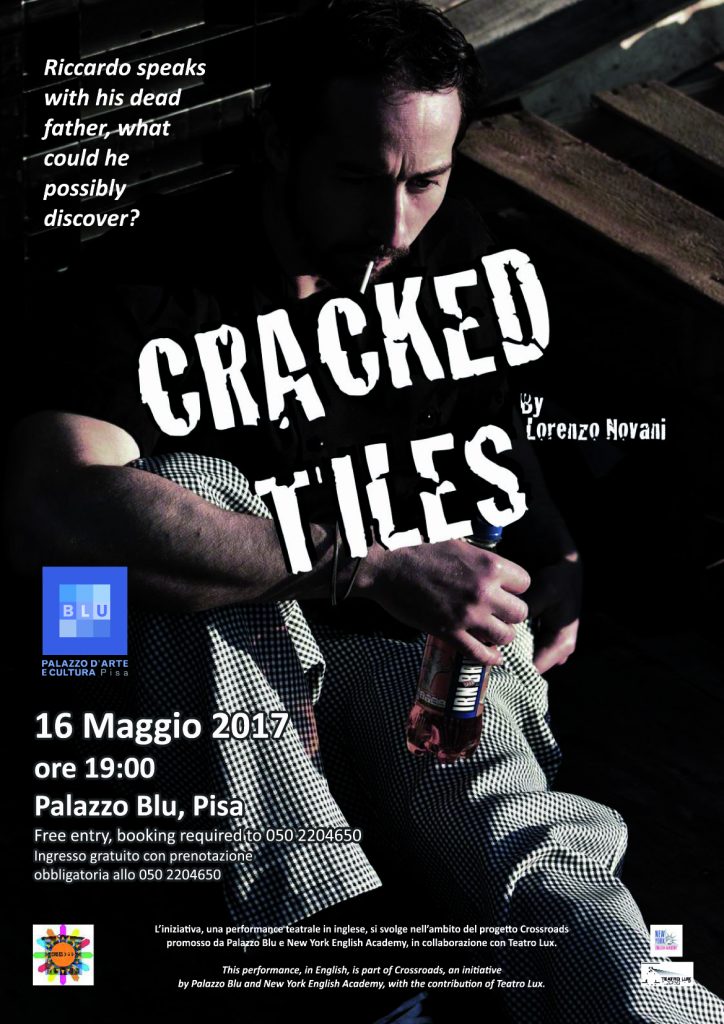 ---
"Riccardo speaks with his dead father: what could he possibly discover?"
"Cracked Tiles" is the critically acclaimed one-man tragicomedy by Scots-Italian writer, Lorenzo Novani.
'Outstanding' Fringe Review (2016)
Pisa, Palazzo Blu, May 16, 19:00.
This performance, in English, is part of Crossroads, an initiative by Palazzo Blu and New York English Academy, with the contribution of Teatro Lux.
Entrance is free but reservations are necessary through 0502204650 (Ticket office of Palazzo Blu).
Reservations will expire when the show starts.
---
For more information please contact: Palazzo BLU at +39 050 220 46 50 | [email protected]
---