Art – Literature – Cinema – Business – Science – High School – Exams / IELTS – Beginners – Other
---
NEW:

 Children's Theater Workshop in English
based on
THE BROTHERS GRIMM!
---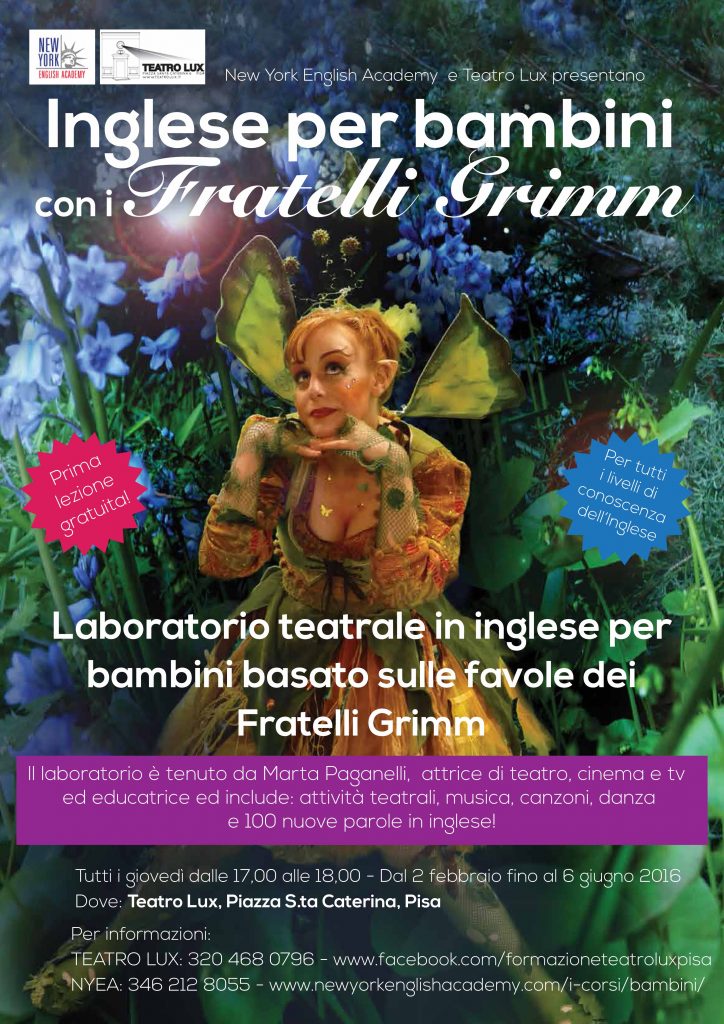 ---
The workshop include theater activities and exercises, music, songs, dance and 100 new English words!
---
Times:
16 x 1-hour lessons
Thursdays from 17:00 until 18:00, from February 2 until June 8.
---
Where:
Teatro Lux, piazza Santa Caterina 6, Pisa.
---
More information (in Italian)

HERE!
---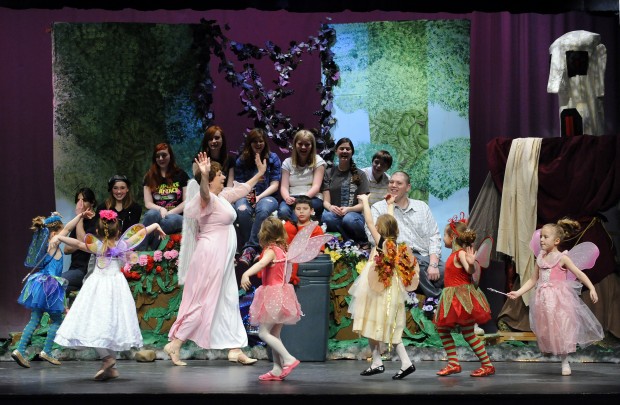 ---
NEW:

English classes for children at the
Istituto Duchi Salviati – Migliarino!
---
Children ages 4-5: Friday 15:15-16:15
Children ages 6-10: Friday 16:30-17:30
---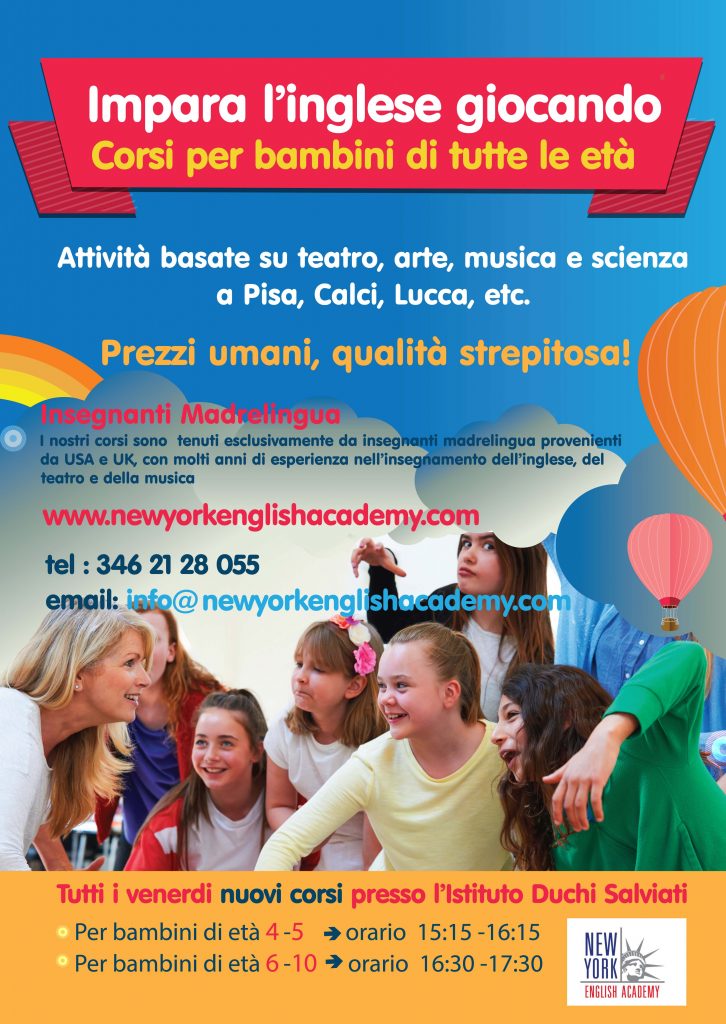 ---
We are currently preparing a brand-new English program for children ages 1-3!
The program will feature games, songs and reading with a mother-tongue teacher from the UK and will provide the perfect opportunity to introduce your children to English in a fun, natural way.
This course is scheduled to begin at the beginning of October 2015 and will be limited to 10 children.
---

---
Children do most of their language acquisition in these early years and it has been scientifically proven that nothing can replace learning via live social interaction. The area of the brain that is most responsible for learning languages at this early age is the same area that is responsible for social interaction, and children who are given the opportunity to interact with a live teacher learn at an incomparably quicker pace than those who try to learn with television, videos and the like.
In order to guarantee maximum safety and attention to each child, this course will only be open to children who are accompanied by an adult – either a family member or au pair – for the entire duration of each lesson.
---
To be the first to hear about our new courses and events, please follow us on Facebook or Twitter!
---
Some of our past children's courses and programs:
---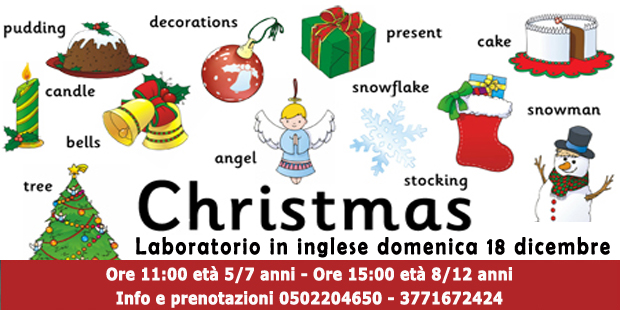 ---
---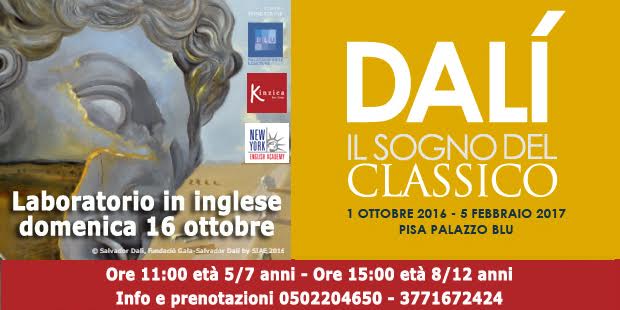 ---

---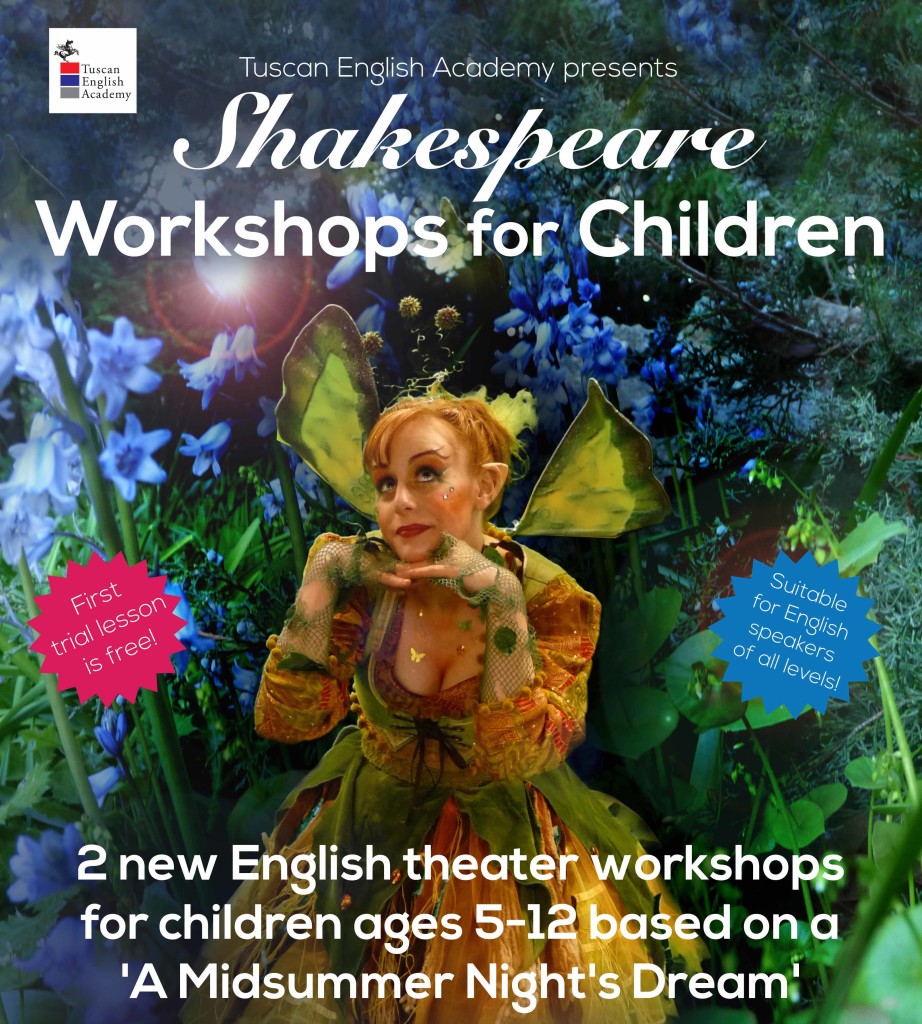 ---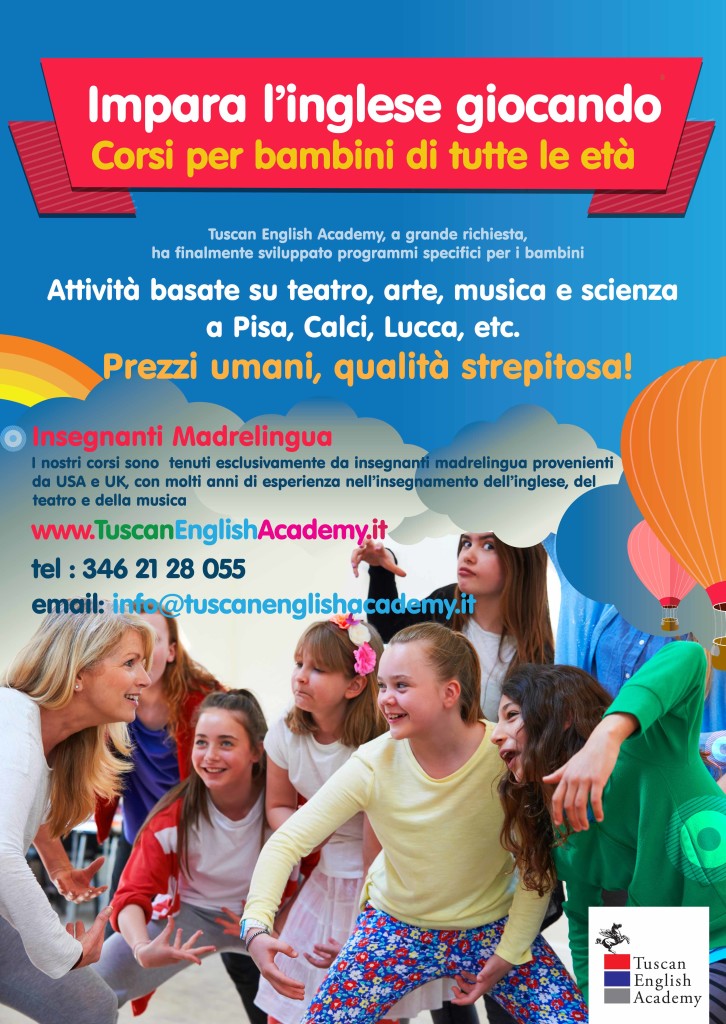 ---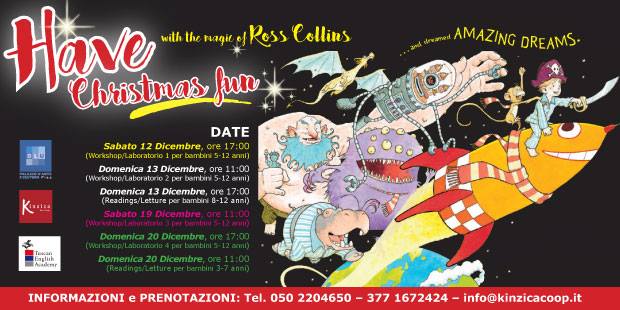 ---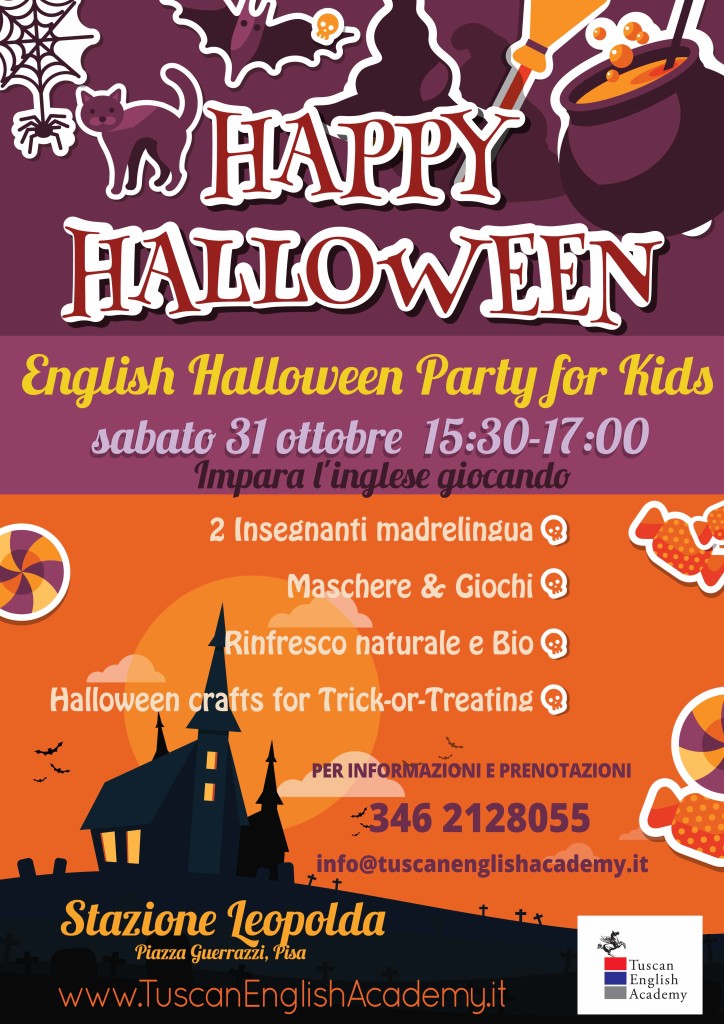 ---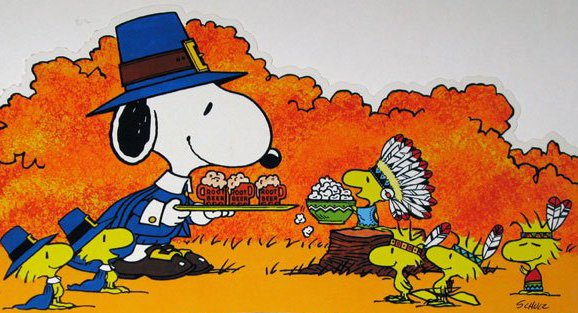 'Kids' Thanksgiving TEA Party'
Date: Saturday, November 21, 2015
Time: 15:30-17:00
Where: Stazione Leopolda, Piazza Guerrazzi, 56125 Pisa
---
SUNDAY, 15 NOVEMBER, 15.00 – 16.00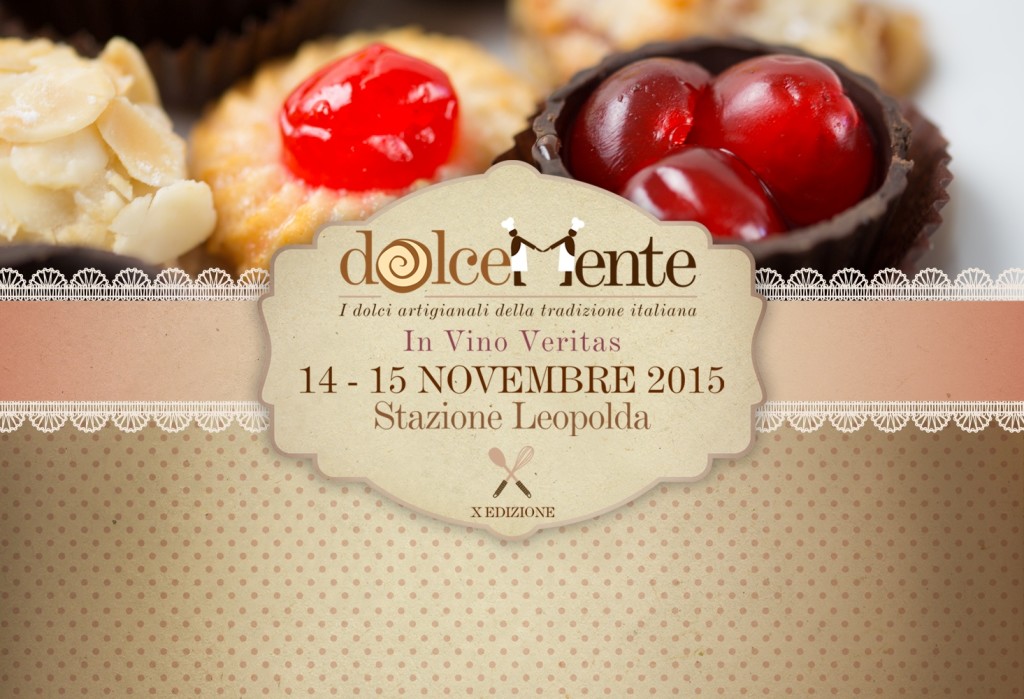 ---
Children's Hike & English Lesson
October 18th, 2015!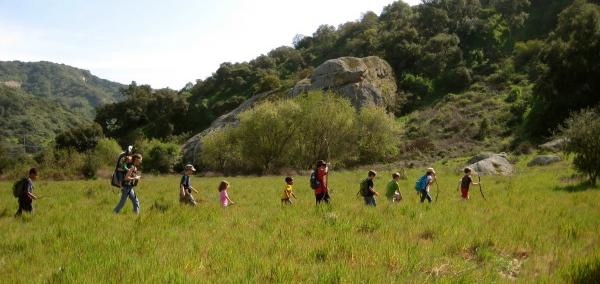 ---