Art – Literature – Cinema – Business – Science – High School – Kids – Beginners – Other
---
New 'Low-Cost' Preparation Courses for
IELTS, Cambridge Exams,  TOEFL, etc.
---
We have successfully helped students and professionals of all ages with an entire range of English exams, including IELTS, TOEFL, all Cambridge exams, BULATS, SAT, etc. and we look forward to helping you reach your full potential as well!
---



---
The IELTS exam is quickly becoming one of the most sought-after English exams around the world, and we receive more requests to help people prepare for IELTS than for any other exam.
You can find more information about the exam HERE.
These courses are in no way limited to those who are planning on taking the IELTS exam, since the structure of this exam is very similar to most other exams, such as all Cambridge exams, TOEFL, etc., and this course can certainly help  you prepare for those exams as well.
Indeed, this course can be useful for anyone looking for a more traditional way to improve all 4 key language areas: Reading, Listening, Speaking and Writing.
This course will take place once a week and each lesson will focus on one of the 4 exam sections: Reading, Listening, Speaking and Writing.
---
Course #1:

Thursdays 18:15-19:45
Level: Upper-Intermediate / Advanced (B2-C1, IELTS Bands 5.5-7.5, ecc…)
Where: New York English Academy, Via San Paolo 11, 56125 Pisa PI
New location right near the Chiesa della Spina!
---
Additional courses will be added according to demand.
If you are interested in a different level or a different day, please let us know!
---
To be the first to hear about our new courses and events, please follow us on Facebook or Twitter!
---
Each course has a maximum of 12 students so that we can properly focus on each student's needs and allow all participants the opportunity for plenty of speaking practice.

The first trial lesson is always free, but reservations are absolutely necessary! The lesson must only be paid for if you decide to enroll in the course.


After 30 hours of attendance students will be offered an official 'New York English Academy Certificate of Attendance.
---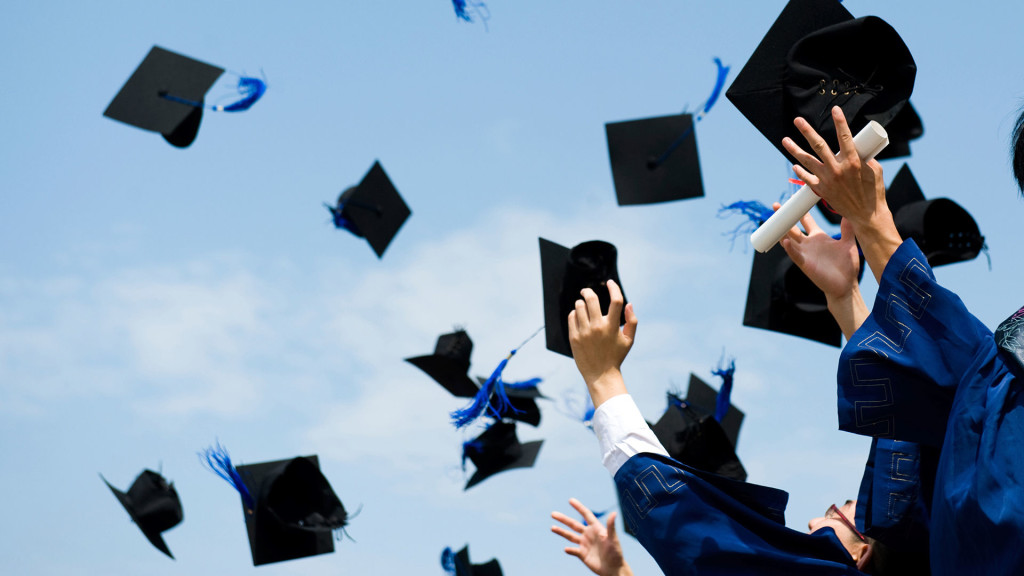 ---
Cost*:
Each 90-minute lesson costs only 15 euro (10 euro an hour) plus 22% IVA!
The price for the complete 32-week course includes a free copy of the IELTS textbook from University of Cambridge Press that we will be using for this course. This book will help you monitor your progress, study at home, and prepare in advance for each class. (Those purchasing a 16-week package will have to purchase the book on your own, or you can order it through us.)
*The cost includes an exclusive NYEA notebook as well as all other necessary materials for the course!
---
We offer special 'Family Discounts' for families with more than one member attending our courses. Please contact us for more details.
We also offer a 10% discount on both options for university students!
---
Those who purchase the entire 32-week package will be entitled to discounts on all Cinema Arsenale film tickets!
---
To reserve your free trial lesson, or if you have any questions or comments, please feel free to contact us at any time!
We look forward to hearing from you!
---
---