---
NEW ONLINE COURSES:
Beginning this Wednesday, March 18, we will be offering four online courses which will be open to all current NYEA clients as well as the general public. If the interest is high, we can add more courses as well.
---
Course Schedule

:
---
1) Wednesday, 10:30-12:00, Intermediate
2) Wednesday, 20:00-21:30, Upper-Intermediate / Advanced
3) Thursday, 10:30-12:00, Upper-Intermediate / Advanced
4) Thursday, 20:00-21:30, Intermediate
---
Course Size

:
---
Since the technology is good, but nor perfect, we have decided to limit each class to a maximum of 6 participants. This is half the size of our regular classes, but this way we can be sure that each participant will have enough time to speak, be corrected, and we can be sure that everyone fully understands each detail of what we are covering.
---
No Special Technology is Necessary!
---
All you need for these courses is a good Internet connection, a computer camera and microphone. There is no need for any extra software!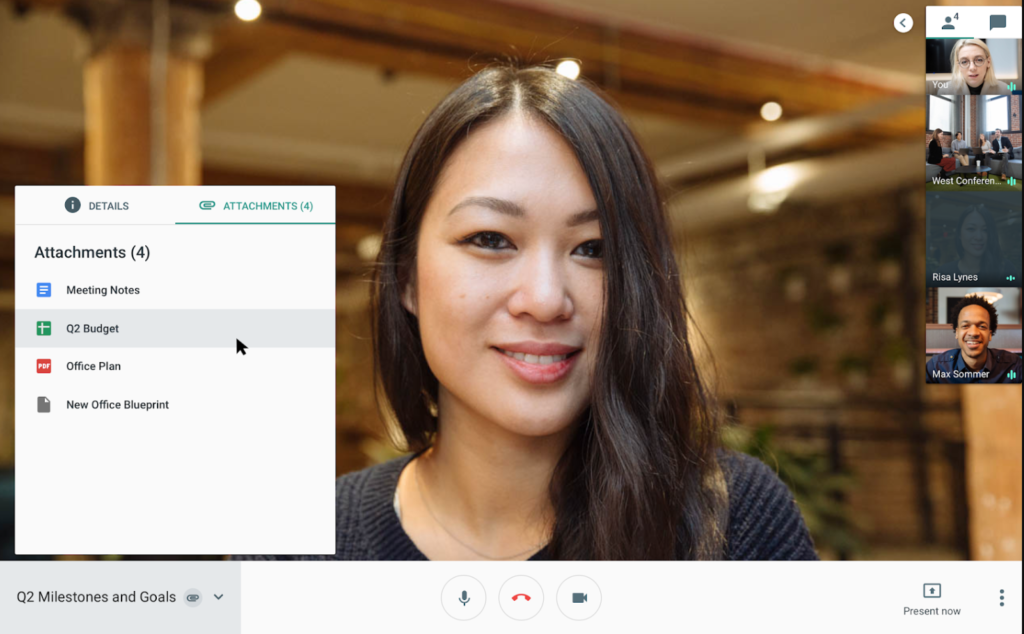 ---
Course Structure & Themes

:
---
Considering that these courses will be open to many types of current and future clients, including those of you who are currently doing courses based on cinema, literature, business & technology, IELTS exams, etc., we thought it wise to offer a more neutral collection of various themes  and materials.
These will include various films, positive news stories, short stories, songs, poems, etc.
Each 90-minute lesson will focus primarily on conversation, but we will also be focusing on reading, listening, grammar and writing through articles, videos and essay assignments that will be given out as homework. We will expect each participant to invest 1-2 hours each week on these homework assignments which we will then review in the online classes.
---
Course Duration

:
---
For now we are starting with a three-week package that will last until Thursday, April 02.
If the quarantine gets prolonged, then we will add more lessons, one week at a time, for as long as necessary.
---
Fee

:
---
Even though the groups will be half as large as normal, we have decided to keep the fee the same, so 10.00 euro per hour plus IVA.
For the first 3-week package (which will have 4.5 hours of training), the fee will be 45.00 euro. If we end up adding classes, the fee will be 15.00 euro per 90-minute lesson.
Our 10% student and family discounts apply to these courses as well.
---
Registration

:
---
As usual, the process with us is very simple. Please just choose a class that fits your needs and if there is still place available, you are in.  We will then send you all the information about how to participate and pay.
If your preferred course fills up, or if you can only do a different time or day, please let us know and we will try to add more courses accordingly.
---
ORA OFFRIAMO SOLO CORSI ONLINE – LEZIONI INDIVIDUALI E PICCOLI GRUPPI.