Art – Cinema – Business – Science – High School – Kids – Exams / IELTS – Beginners and Elementary – University Students – Other
---
New York English Academy, in line with our motto of 'Learn English through your passions!', is proud to offer a wide variety of English courses and events focusing on your passion for great English literature.
---
What better way to learn a language than to be immersed in the magical worlds of the literary masters of that very language?
Although we occasionally use portions of the original literature, we primarily use simplified versions of the literature, carefully chosen according to the level of each course, so that students can always be comfortable with the level of the language being used in the class while still benefiting from the literary beauty of the original writing.
---
Courses for Elementary to Advanced Students
Using English Literary Masterpieces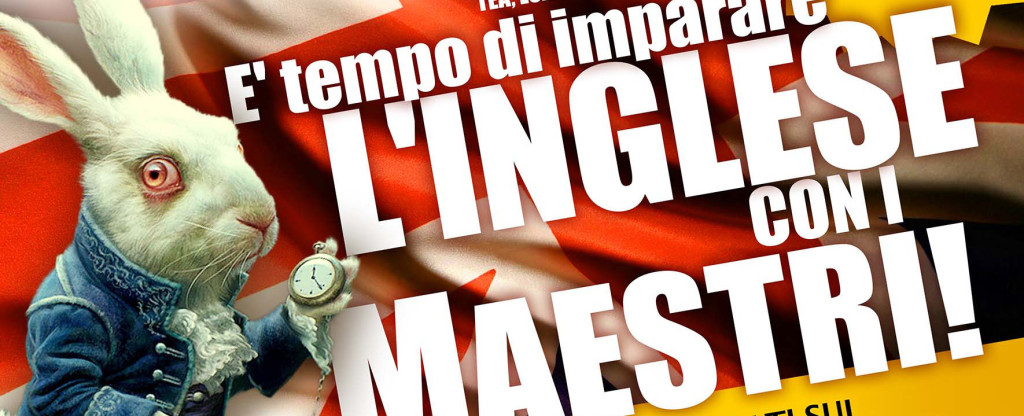 ---
'English for Beginners'
Beginner Courses Incorporating Literature, Art, Cinema, Music, etc.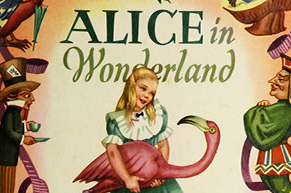 ---
'High School'
Courses for High School Students
Using Literature, Theater, Cinema, Music, etc.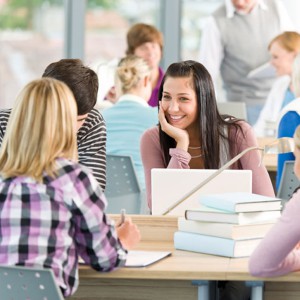 ---
with
Professor Anthony L. Johnson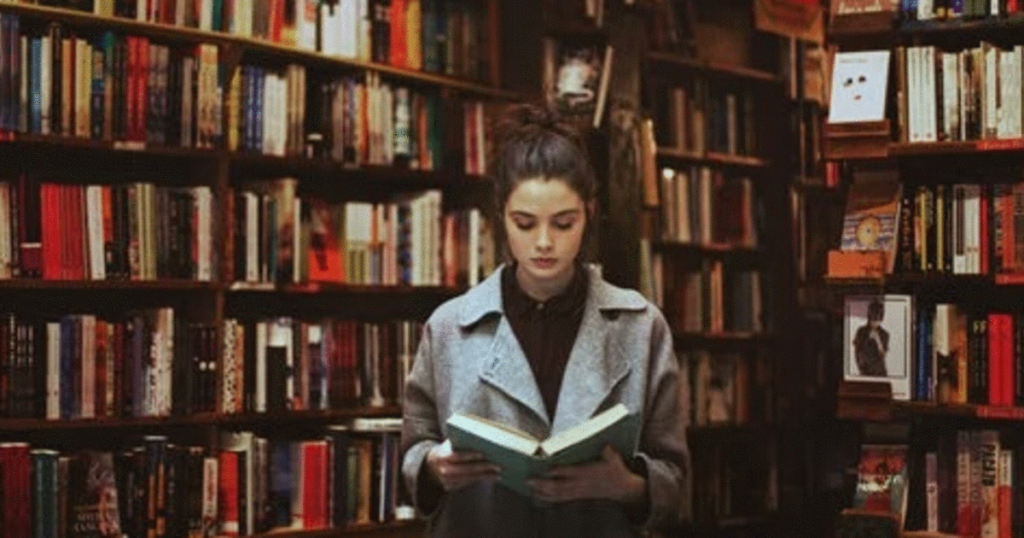 Read More
---
Group Cultural Excursions & Activities in English

---
A New Artistic and Cultural Platform
for Pisa's International English-Speaking Community
(in collaboration with Palazzo BLU, Pisa)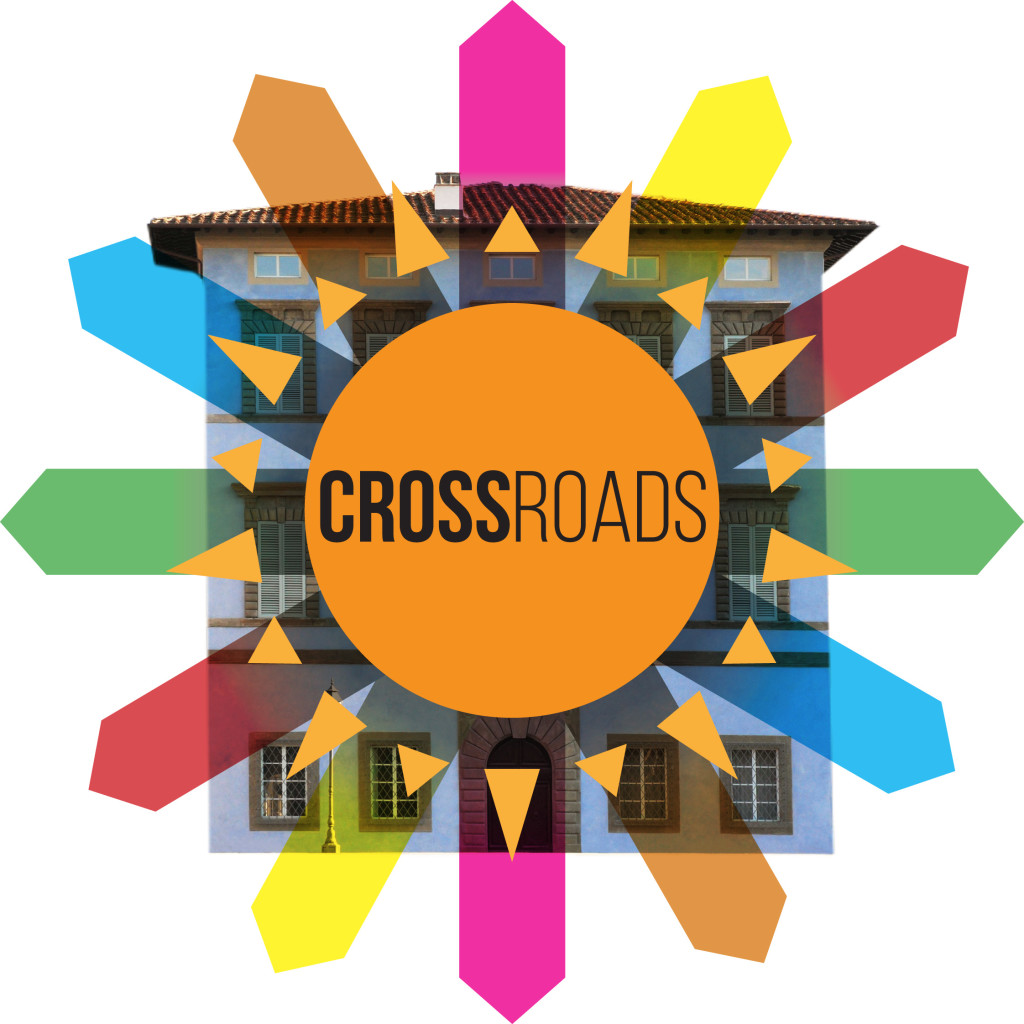 ---
'English for Kids at Palazzo BLU'
English Children's Workshops and Readings at Palazzo BLU, Pisa

---
Free Literary Events at SMS Biblio, Pisa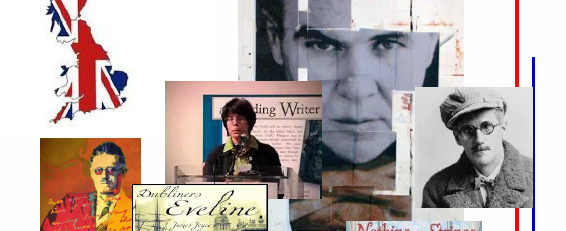 ---
Courses for Children and Adults at 'Bagno degli Americani', Tirrenia


Read More
---
A Year-Long Celebration for All Ages and Walks of Life!
(In collaboration with Teatro del Giglio, Lucca)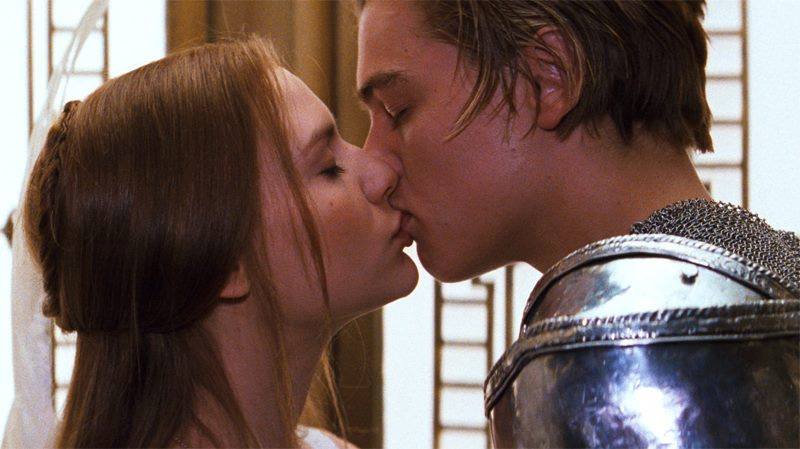 ---
Full-Immersion Summer Courses Incorporating Literature and Cinema


---
To be the first to hear about our new courses and events, please follow us on Facebook or Twitter!
---