Art – Literature – Cinema – Science – Business – Kids – Exams / IELTS – Beginners and Elementary – University Students – Other
---
Brand New 'Low-Cost' Courses
Just for High School Students!
---
New York English Academy is proud to present a brand new program dedicated exclusively to high school students – for the incredibly low price of 8 euro per hour!
---
Students will meet once a week to practice English conversation in small groups led by our certified mother-tongue instructor.
The lessons themselves will all be kept fresh and different by focusing on a wide range of subjects and activities including literature, cinema, games and role-play, song lyrics, grammar clarification, exam preparation, etc.
This is a perfect low-cost opportunity for High School students who know a lot of grammar and vocabulary but are looking for a fun opportunity to practice speaking English with friends and a mother-tongue instructor. Practice makes perfect, as we say in English, and here is an amazing chance!
Space is very limited, so please contact us as soon as possible to find out more and reserve your place!
---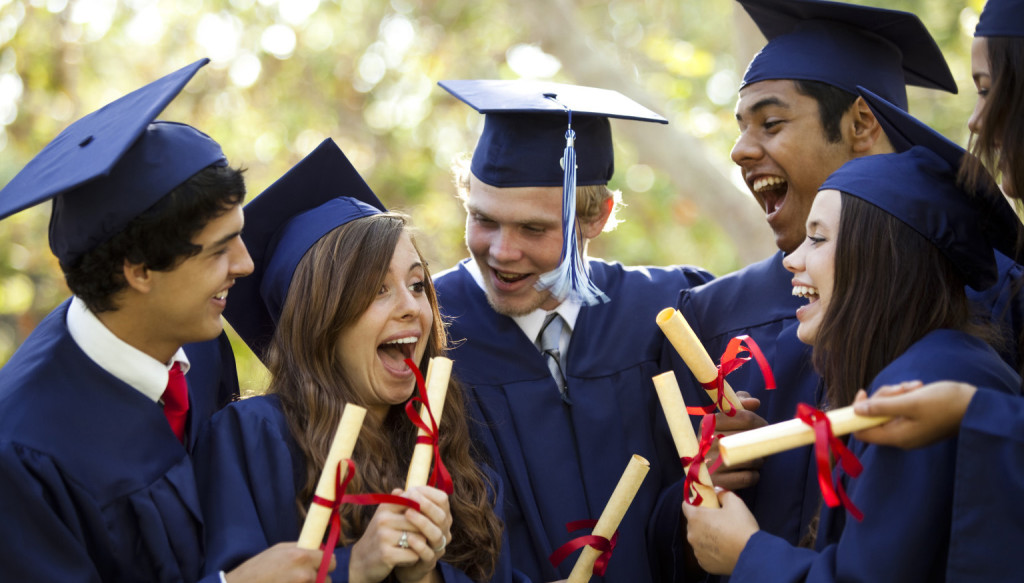 ---
Course #1:
Mondays 16:30-18:00
Level: Elementary / Intermediate
Where: New York English Academy, Borgo Largo 60, 56127 Pisa
---
Course #2:
Wednesdays 16:30-18:00
Level: Upper-Intermediate / Advanced
Where: New York English Academy, Borgo Largo 60, 56127 Pisa
---
If you are unsure as to which course would be best for you, please contact us at any time for assistance.
Additional courses will be added according to demand. If you are interested in a different level or a different day, please let us know!
---
To be the first to hear about our new courses and events, please follow us on Facebook or Twitter!
---
The entire course will last for 32 weeks, from 30.09.2019 until 10.06.2020.

Each course has a maximum of 12 students so that we can properly focus on each student's needs and allow all participants the opportunity for plenty of speaking practice.

It's always possible to do a free trial lesson, which is only paid for if the student decides to join the course.

After 30 hours of attendance students will be offered an official 'New York English Academy Certificate of Attendance.'
---
Fees:
Option 1) The complete 32-week course (September-June) costs only 384 euro (+22% IVA). There are a total of 48 hours of training, at only 8 euro an hour!
Option 2) Each 16-week semester (either September-February, or February-June) costs only 240 euro (+22% IVA). Each semester includes 24 hours of training, at only 10 euro an hour!
It's possible to join the courses at any time and only pay for the remaining lessons. Please contact us for more details.
*Fees include an exclusive NYEA notebook as well as all other necessary materials for the course!
---
To reserve your trial lesson, or if you have any questions or comments, please feel free to contact us at any time!
We look forward to hearing from you!
---
---