In addition to our full range of English Courses, we also offer a wide range of English Events  – many of which are ABSOLUTELY FREE – including 'aperitivos', lectures, readings, etc.
Like our courses, our events follow the simple motto of 'Learn English through your passions!' and aim to bring together the unique local international community of students, professors, travelers, expats, English-loving locals, etc.
---
COMING SOON

AS OF OCTOBER 2019!
'

NEW YORK CULTURE APERITIVO

'
@
---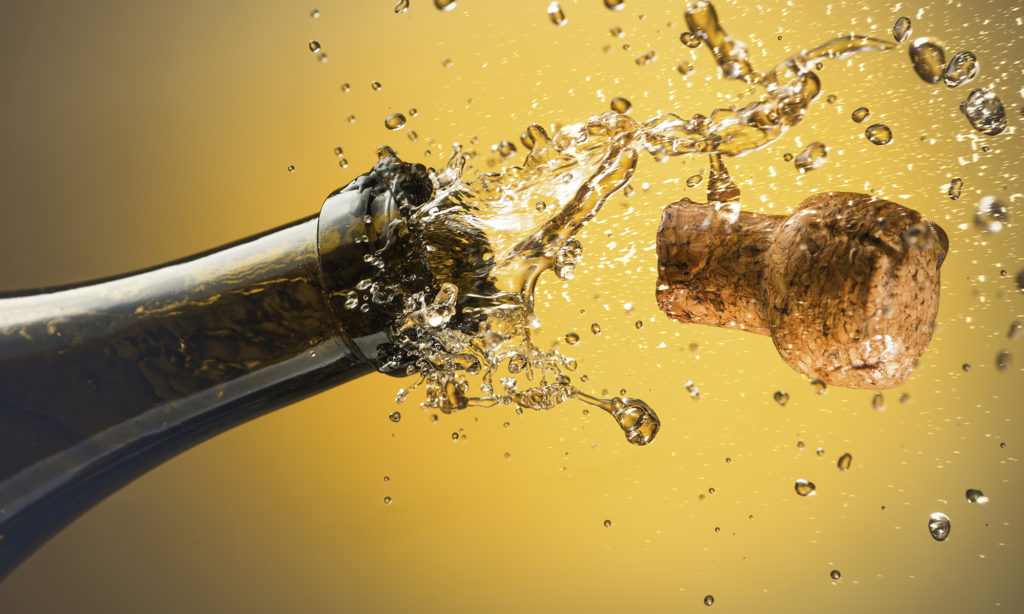 ---
Monthly Friday-evening aperitivos featuring cultural events on the theme of LOVE!!!
LOVE is under attack all over the world taday, where if you love you are called 'weak', a 'do-gooder', etc., but we are proud to LOVE and we will continue to celebrate it in every way possible!!!
These new Friday-evening events will feature presentations of English poetry, music and literature – all on theme of of LOVE – followed by plenty of fun, drinks and ENGLISH CONVERSATION!!!
STAY TUNED!!!
---

More information

Here

.
---
Group Cultural Excursions & Activities in Englis

---
A new artistic and cultural platform for
Pisa's international English-speaking community
(in collaboration with Palazzo BLU)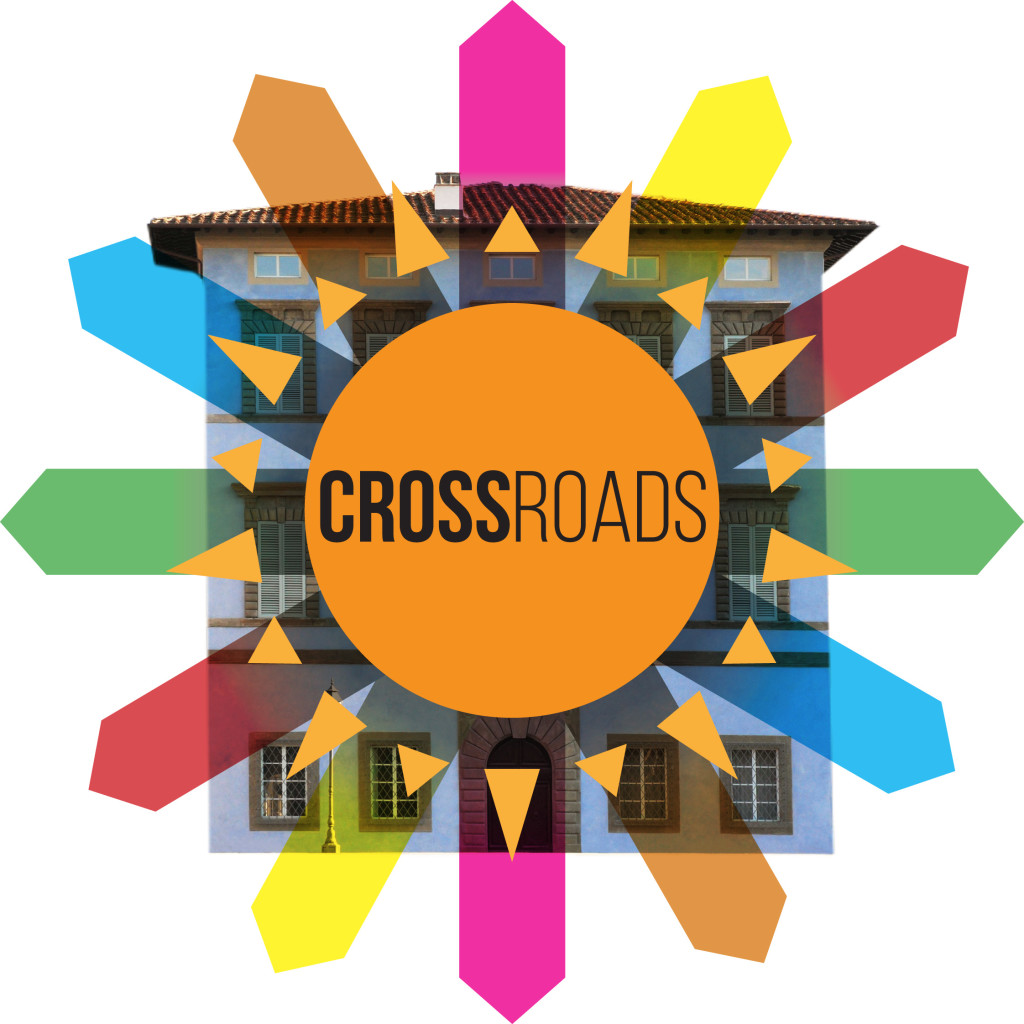 ---
A year-long celebration for all ages and walks of life!
(In collaboration with Teatro del Giglio, Lucca)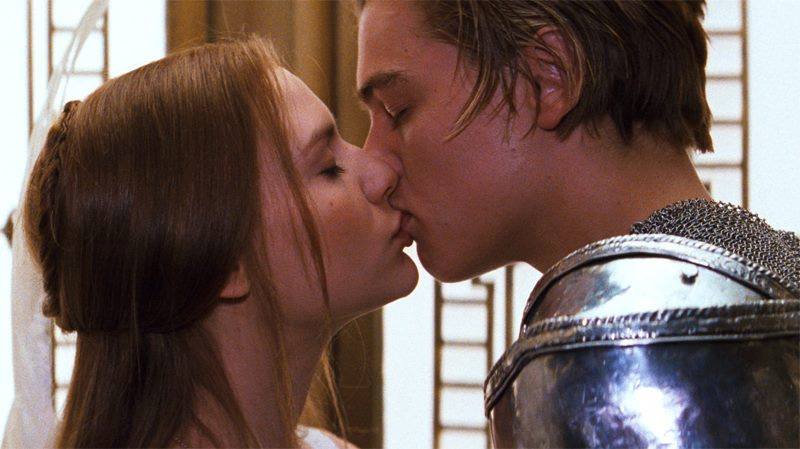 ---
Discussion and 'Aperitivo' at Cinema  Arsenale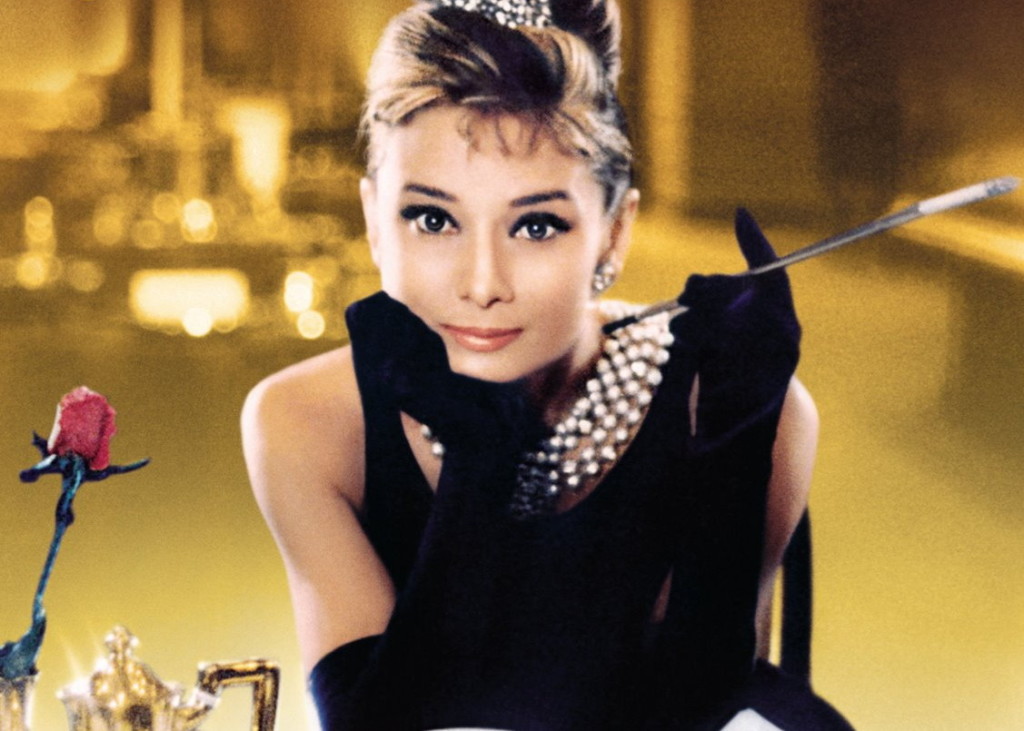 ---
Free Literary Events at SMS Biblio, Pisa

---
To be the first to hear about our new Courses and Events, please follow us on Facebook or Twitter!
---
To make a reservation, or if you have any comments or questions, please feel free to contact us at any time.
We look forward to hearing from you!
---