Art – Literature – Cinema – Business – High School – Kids – Exams / IELTS – Beginners and Elementary – University Students – Other
---
New York English Academy, in line with its motto of 'Learn English through your passions!', is proud to offer a wide variety of English courses and events focusing on your passion for the sciences.
---

---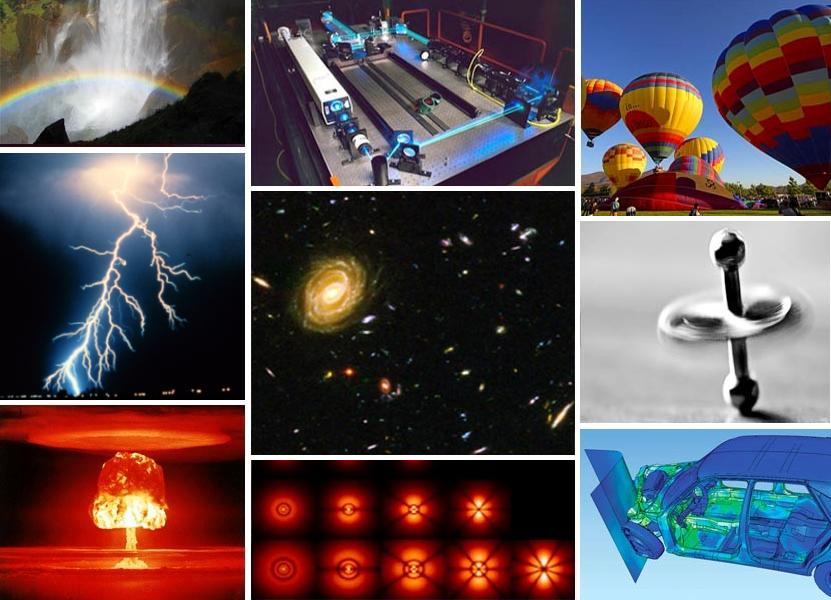 ---
COMING SOON:

Full-Immersion Workshops for Scientific & Academic English!
---
New York English Academy is currently developing a series of full-immersion Scientific English workshops to be held in Pisa.
Please stay tuned for details!
If you have any questions or comments, please feel free to contact us at any time!
---
To be the first to hear about our new courses and events, please follow us on Facebook or Twitter!
---