---
Tasting Woodstock

(1969-2019)
---
Bagno degli Americani e New York English Academy* sono lieti di invitarvi ai festeggiamenti in musica per il 50°ANNIVERSARIO DI WOODSTOCK (1969-2019)!
---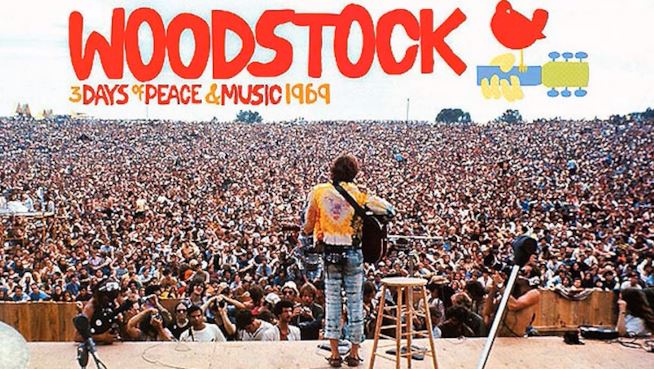 ---
Unisciti a noi in una serata per cantare insieme i più grandi classici della musica in inglese: "BLOWIN' IN THE WIND" di Bob Dylan, "IMAGINE" di John Lennon, "DON'T WORRY, BE HAPPY" di Bobby McFerrin.
---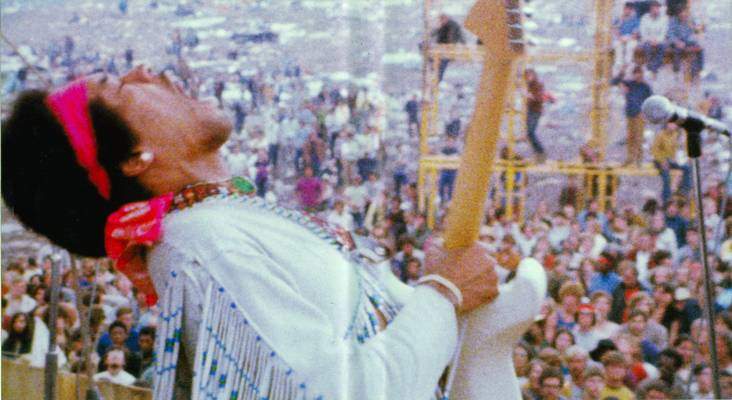 ---
Dopo una breve spiegazione dei testi originali da parte del prof. Shemtov, della New York English Academy*, ARIANNA LORENZI – che con la sua celebre grazia ha cantato su molti dei più prestigiosi palcoscenici internazionali – ci guiderà in semplici e divertenti arrangiamenti corali di questi brani.
---
Quale modo migliore di ricordare insieme l'esplosione di amore e musica che è stata Woodstock?
---

---
Persone di tutte le età e di tutti livelli di inglese sono benvenute!
---
Quando: Mercoledì 26 giugno, dalle 18 alle 21.
Dove: Bagno degli Americani, Viale del Tirreno 8, Tirrenia
Per maggiori informazioni: 346 212 8055, 342 351 3884
---
La partecipazione all'evento è gratuita. È disponibile l'aperitivo, al costo di 5 euro.
---
Arianna Lorenzi
---
I grandi classici della musica in inglese + la spiaggia + un drink + il tramonto =

il paradiso

!
Vi aspettiamo!
---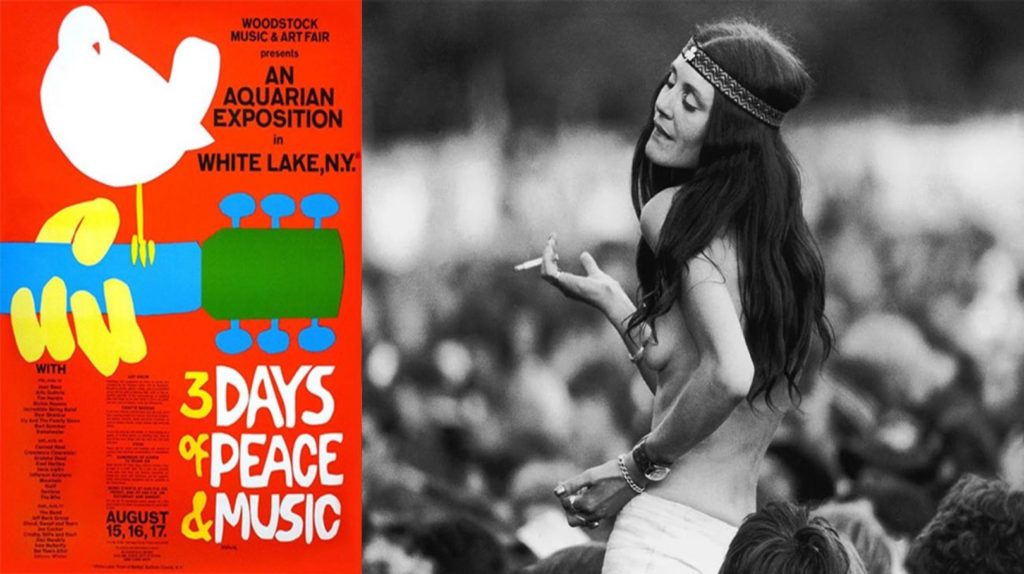 ---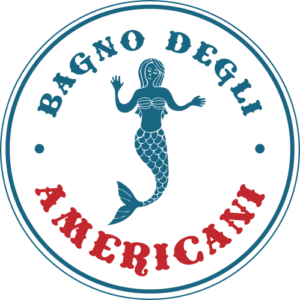 ---
---
*Per tutti un prosecco di benvenuto, offerto da New York English Academy per celebrare il suo 5°ANNIVERSARIO A PISA (2014-2019)!
---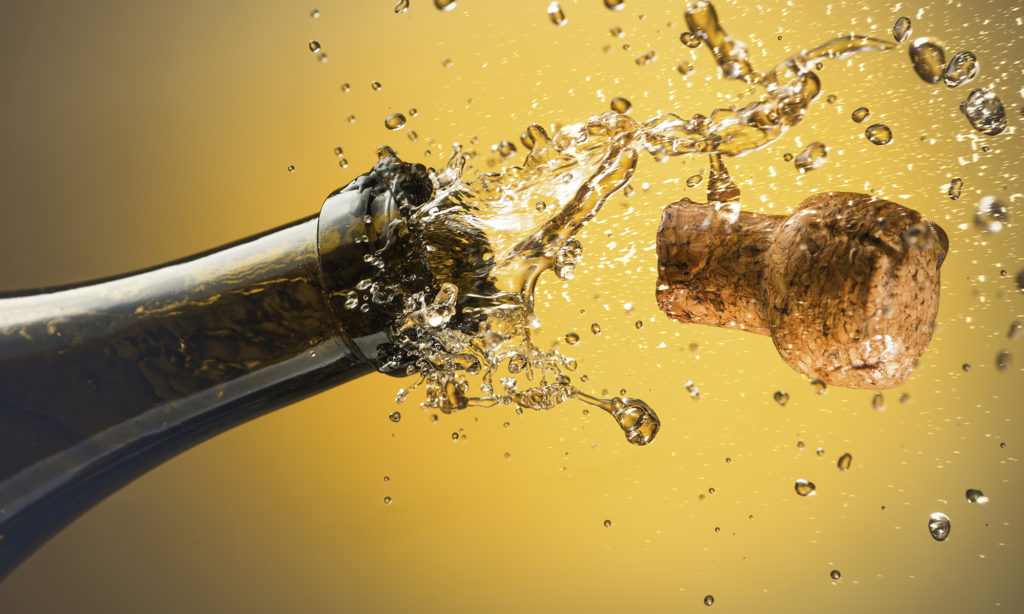 ---
Tasting Woodstock (1969-2019) al Bagno degli Americani!