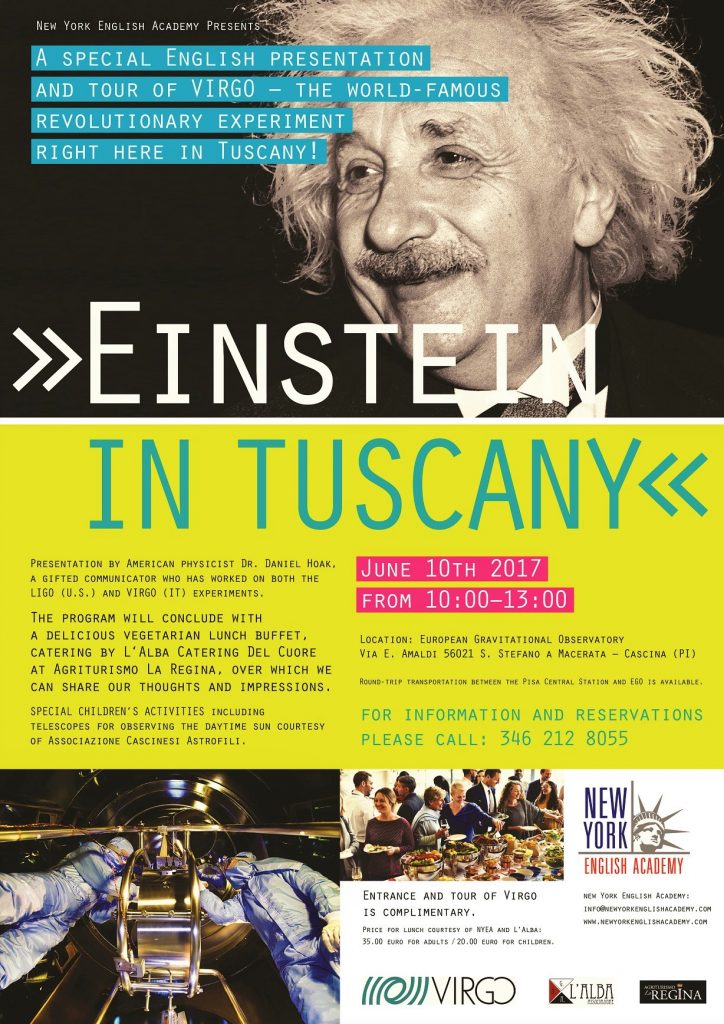 ---
'EINSTEIN IN TUSCANY'
A special English presentation and tour of
VIRGO
 – the world-famous gravitational-wave detector just outside of Pisa.
---
Pisa is well-known for its thriving science and technology sectors, and visitors will soon have a chance to see the ground floor of a revolutionary project, Virgo, designed to detect gravitational waves predicted by Einstein's Theory of  Relativity.

New York English Academy has teamed up with American scientist Daniel Hoak to host "Einstein in Tuscany," a rare in-person opportunity to learn about the Virgo experiment, see it presented in "layperson's" English and tour Pisa's gravitational wave observatory.    – The Florentine, May 5, 2017
---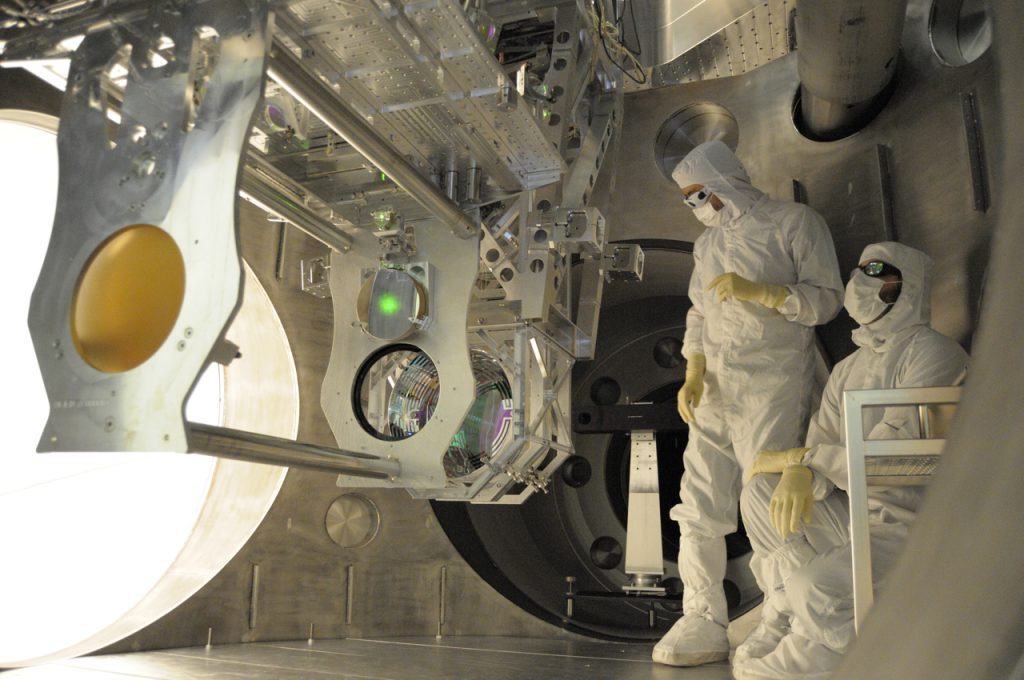 ---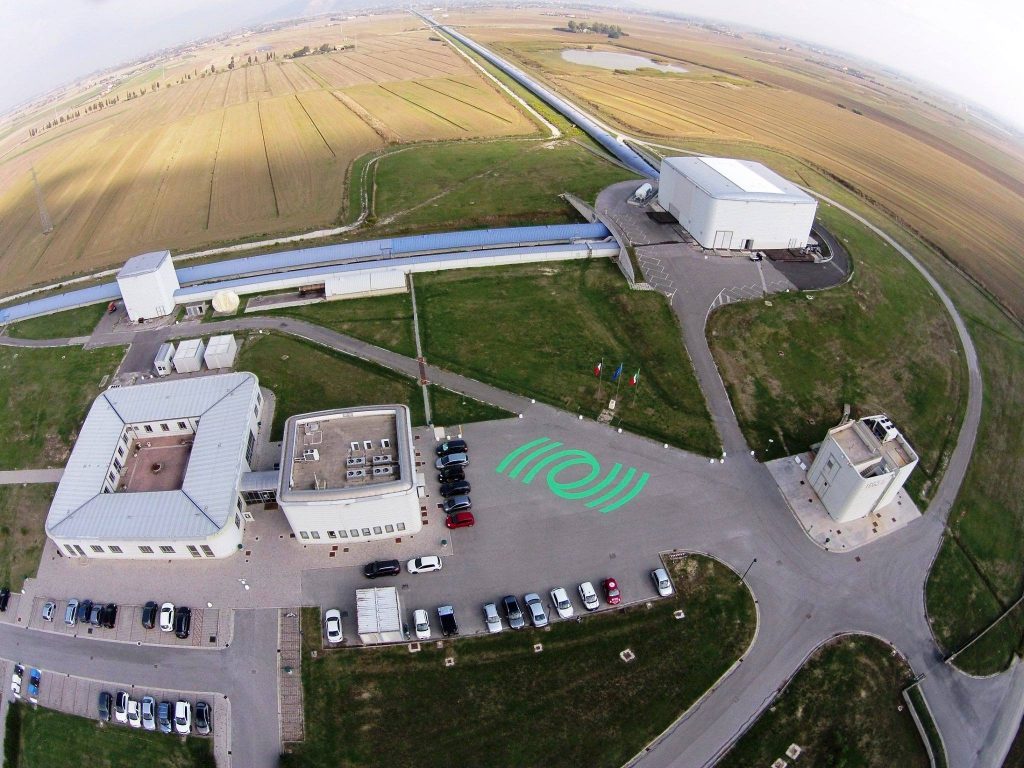 ---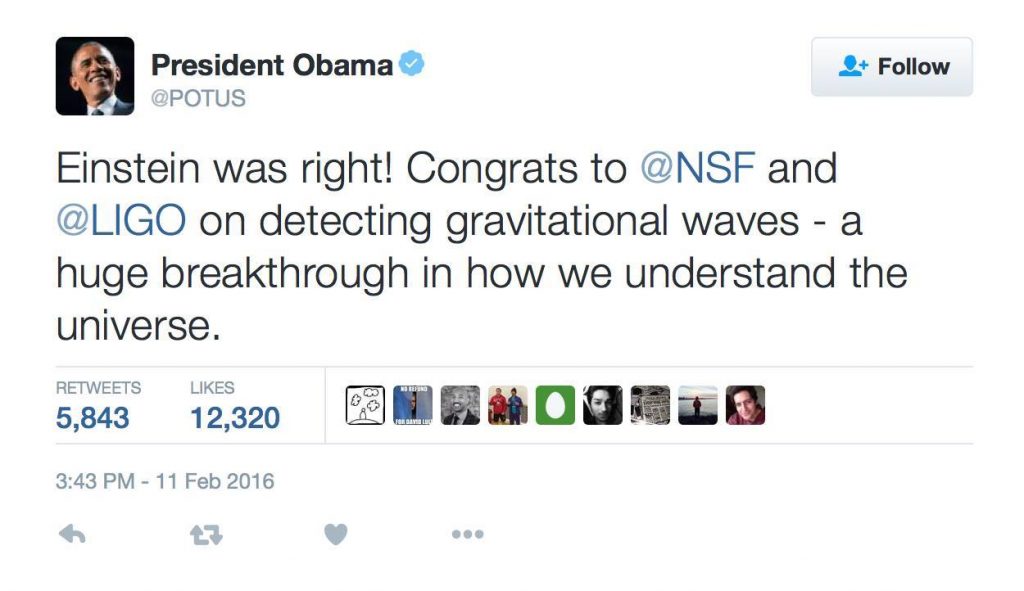 ---
The first-ever gravitational wave detection was made in 2015 – 100 years after Einstein's initial prediction. (Official press release from Caltech HERE.)
This event made international headlines as this detection presents a watershed moment in space exploration and our overall understanding of the universe. Tuscany's very own Virgo, an essential component of this new scientific breakthrough, has been written about all over the world yet remains relatively unknown to many of its immediate neighbors. (Article about Virgo from Nature.com HERE.)
On June 10, 2017, New York English Academy, with the generosity of Virgo, is happy to welcome you to an easy-to-understand English presentation and tour of this cutting-edge scientific marvel.
The English presentation will be given by American Physicist, Dr. Daniel Hoak, a gifted communicator who has worked on both the LIGO (U.S.) and VIRGO (IT) projects.
Following the presentation there will be a brief Q&A after which we will break into smaller groups for English tours of the actual facility.
The program will conclude with a vegetarian lunch buffet catered by L'Alba Catering Del Cuore  at the splendid Agriturismo La Regina (one-minute drive from Virgo) over which which we can share our thoughts and impressions.
---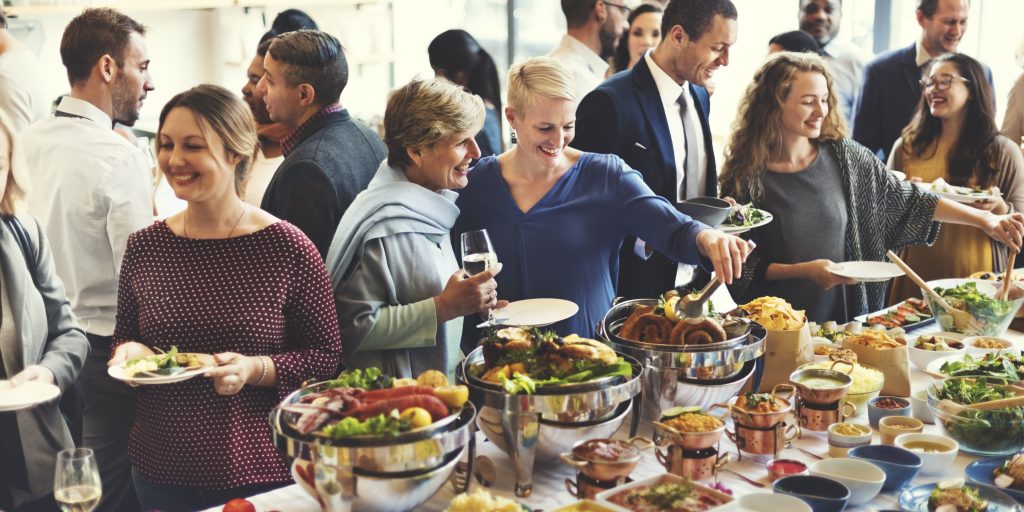 ---
SPECIAL CHILDREN'S ACTIVITIES including the chance to observe the daytime sun through special telescopes courtesy of Associazione Astrofili Cascinesi!
---
Date: June 10, 2017 from 10:00-13:00
Price*: 35.00 euro, 20.00 euro for children. 15% Discount for current New York English Academy students!
Location: European Gravitational  Observatory – Via E. Amaldi 56021 S. Stefano a Macerata – Cascina (PI)
Round-trip transportation between the Pisa Central Station and EGO is available for 10.00 euro!
Spaces are very limited, so please register soon!
*Entrance and tour of Virgo are complimentary. The fee covers lunch and all organizational costs.
---
For more information / Per info:
New York English Academy
info@newyorkenglishacademy.com
+39 346 212 8055
http://www.NewYorkEnglishAcademy.com
https://twitter.com/N_Y_E_A
https://www.facebook.com/NewYorkLovesYou
---
Public Relations / Ufficio stampa:
MVIVA, Lucca
Michela Cicchinè +39 339.2006519
info@mviva.eu
---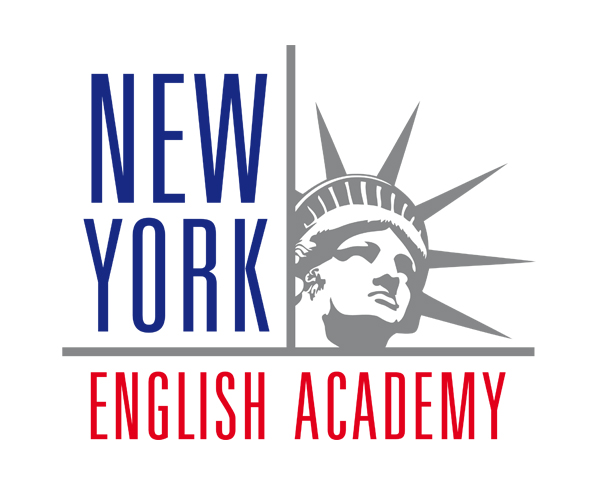 ---

---

---

---
Public Relations Partner:
---

---
Media Partners:
---

---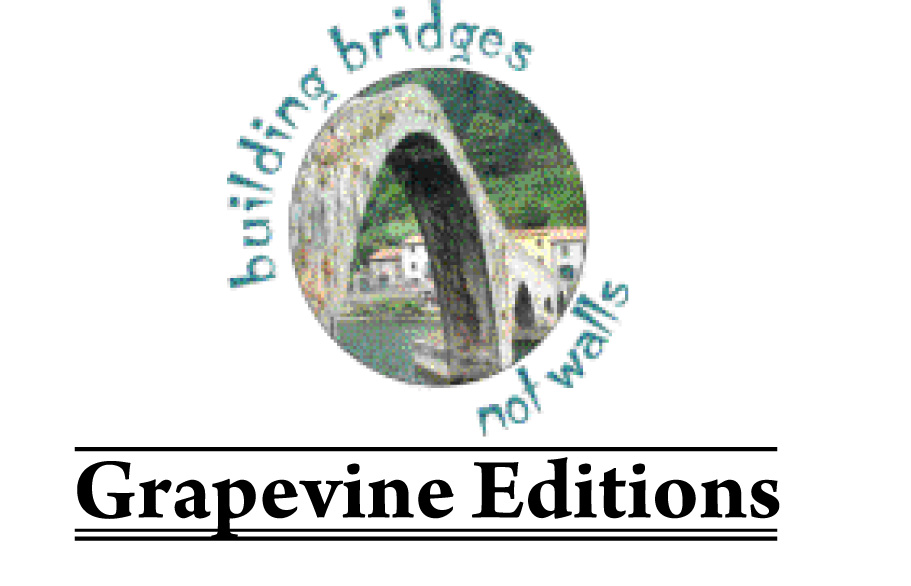 ---
To be the first to hear about our new courses and events, please follow us on Facebook or Twitter!
---
To purchase your tickets, or if you have any questions or comments, please feel free to contact us at any time!
We look forward to hearing from you!
---
Hi-Resolution PDF of the POSTER.
---
---
NEW: 'Einstein in Tuscany' – The English Event of the Year!