'

THE ARC OF THE SUN

'

: A Special Evening of English Poetry with Prof. Anthony L. Johnson (UniPi)
---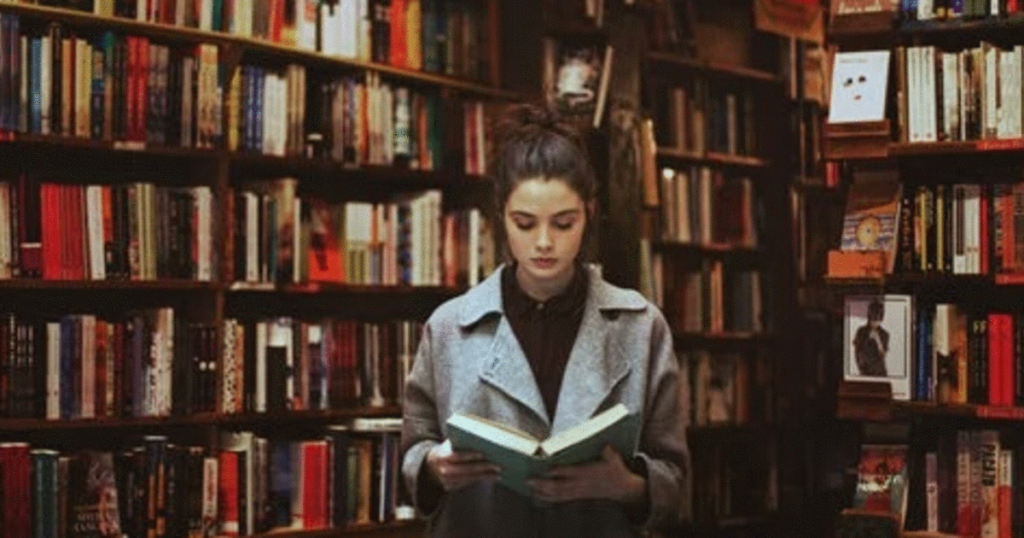 ---
You are cordially invited to join us for the first event of our new 2018/2019 season featuring renowned Prof. Anthony L. Johnson who will delight us with readings of both his own poetry, including selections from his published collections 'THE ARC OF THE SUN' and 'MARIGOLDS, STILTS, SOLITUDES: SELECTED POEMS, 1956-1984', as well as other famed English poets (T.S. Eliot, W.B. Yeats, Peter Russell) that have most influenced him over the years.
---
Most poems will be accompanied by Italian translations, by prolific Italian poet and translator Ariodanta Marianni and others. These Italian translations will be read before the English versions, by actor Andrea Colzi, so as to make them more accessible for our Italian guests.
The reading will be followed by an open discussion with Prof. Johnson during which wine and catered refreshments will be served.
---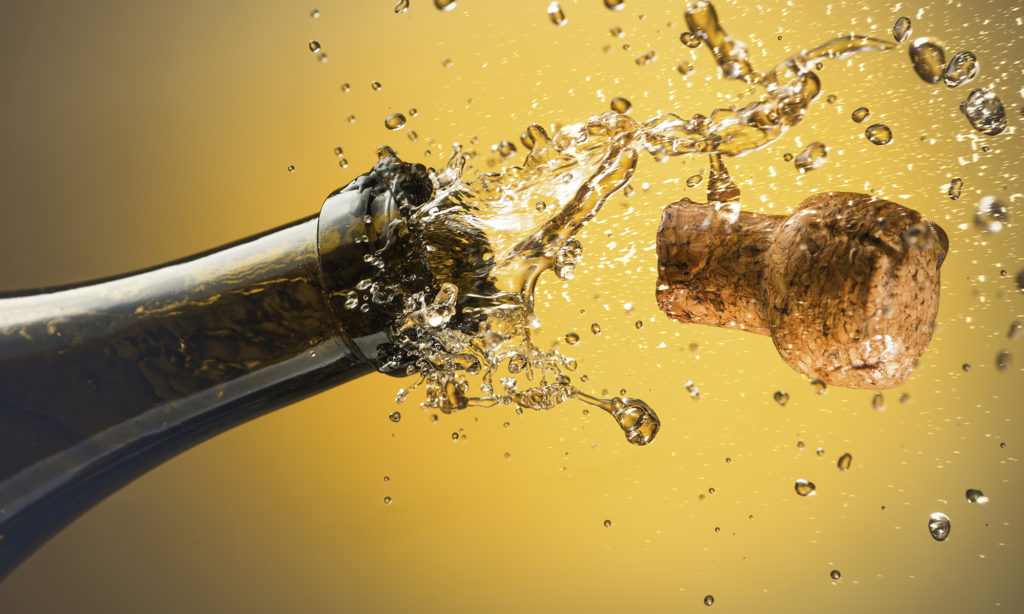 ---
Professor Johnson's talk on 'Byron, Shelley and The Pisan Circle' was the first event we did in collaboration with Palazzo Blu as part of our joint series, 'Crossroads'. Not only did that event draw a full house (150 people, plus about 30 more who couldn't get in), but it has remained an unforgettable talk for all those who were in attendance. We really looking forward to the event on the 6th which promises to be the same, if not better, due to its more personal and intimate nature.
---
Where: NEW YORK ENGLISH ACADEMY, Via San Paolo 11, Pisa (right near Chiesa della Spina)
When: Saturday, October 6, 17:30-19:30
Contribution: 12 euro / 10 euro for NYEA and all other students
---
Space is very limited, so we kindly ask you to reserve in advance through info@newyorkenglishacademy.com.
---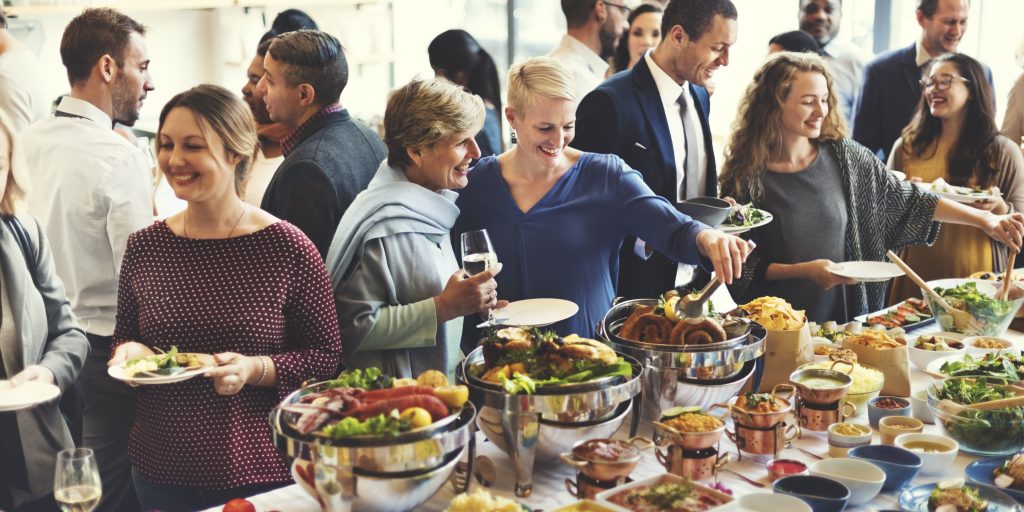 ---
Our next event will feature writer and art-historian Silvia Panichi who will present her new book, 'ROMA ANTICA E LA NUOVA AMERICA' (Donzelli, 2018), which explores the profound influence of Ancient Rome on the Founding Fathers of the United States – another beautiful opportunity to explore the nexus of Italian and Anglo-Saxon cultures and history.
Stay tuned for more details!
---
NEW: A Special Evening of English Poetry with Prof. Anthony L. Johnson (UniPi)