Friday, December 14, 2018

 
'

ROMA ANTICA E LA NUOVA AMERICA

'
(Donzelli 2018)
followed by our our annual
---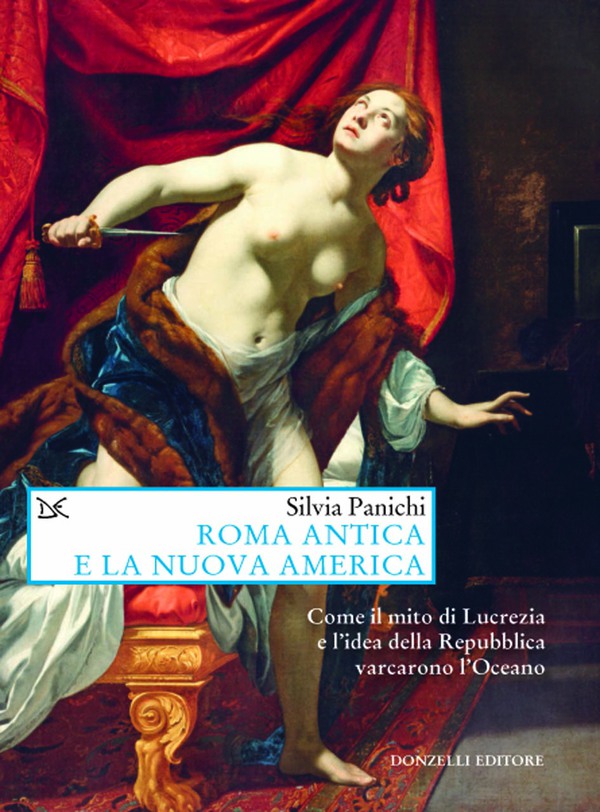 ---
---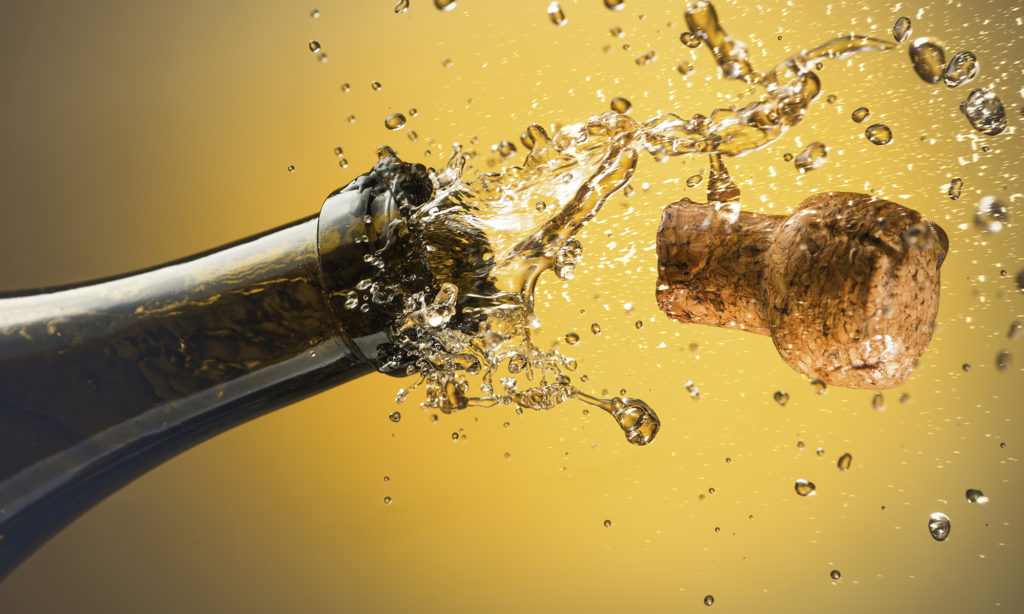 ---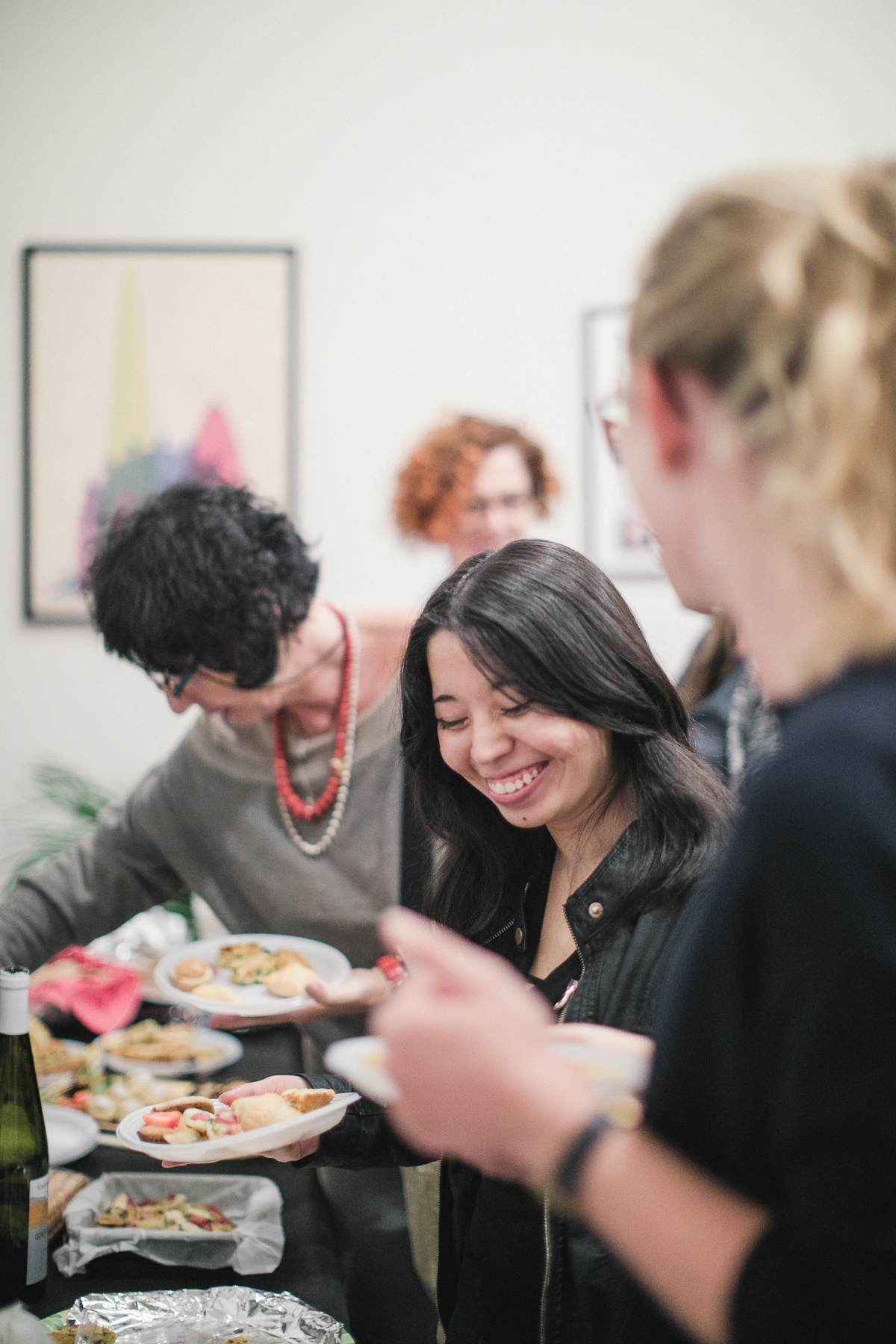 ---
NYEA is honored to welcome art-historian and writer, Silvia Panichi, who will present her new book, ROMA ANTICA E LA NUOVA AMERICA (Donzelli, 2018), which explores the influence of Ancient Roman culture on the early formation of the U.S.
The presentation will be in English and will be followed by an open discussion, also in English.
Following the presentation we will have a Christmas 'Brindisi' (toast) with some light refreshments.
This event is free of charge – as a Christmas gift from us to you – but reservations are absolutely necessary! Please reserve by email through info@newyorkenglishacademy.com.
THE TALK, DISCUSSION AND 'BRINDISI' WILL BE FROM 18:00-19:00!
PLEASE NOTE: In an effort to combat some of the comercialization of Christmas, we will not be selling the book at this event; but if you purchase the book elsewhere and bring it with you, we are sure Ms. Panichi will be happy to sign it.
Facebook event HERE!
—
Following the book presentation, we will have an open Christmas potluck party – also free of charge – where all guests are invited to bring something to eat and drink and enjoy some nice company, Christmas songs and plenty of English conversation before we close for our holiday break.
THE PARTY WILL BE FROM 19:15-21:00
Hope to see you there!!!
---
COMING SOON:
New programs based on Music, Poetry, Book Presentations, Exhibitions, & Much more!
---
Per essere sempre informati sui nuovi corsi ed eventi, seguiteci su Facebook o Twitter!
---
LAST EVENT OF 2018: Friday, December 14, Silvia Panichi & NYEA CHRISTMAS PARTY!