SPECIAL NEW COURSE

:
'Exploring English Poetry'
with
Professor Anthony L. Johnson
---
Beginning November 24, 2018
---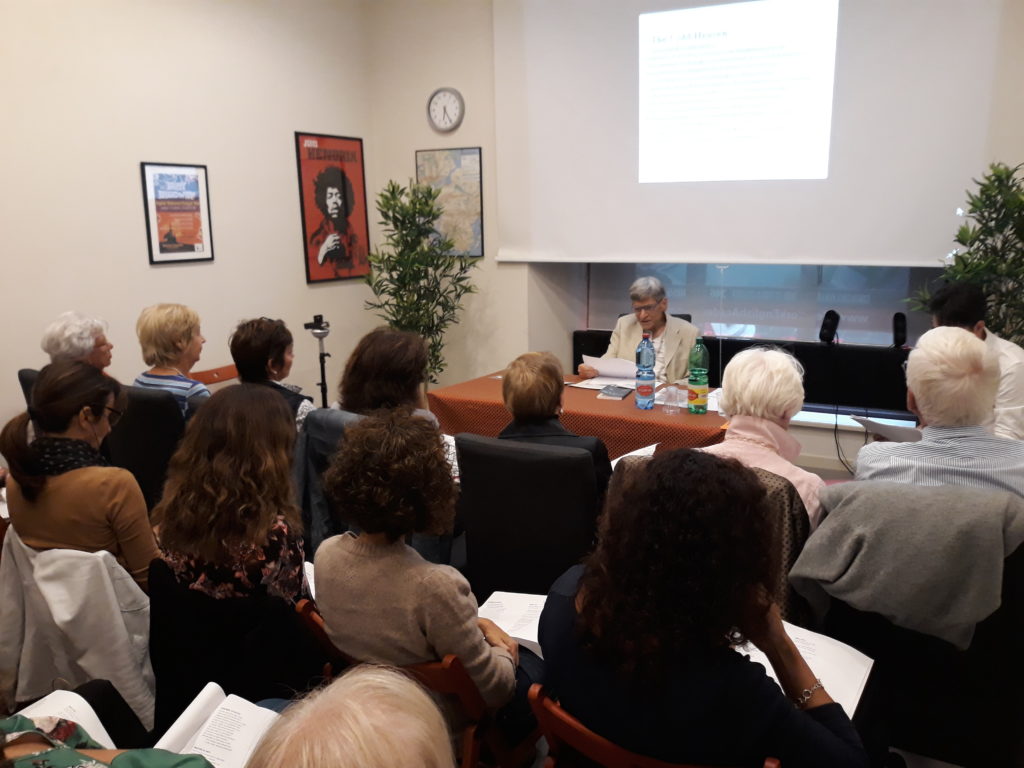 ---
Inspired by our super-popular sold-out event with Professor Johnson this past October, featuring readings of his own beautiful poetry as well as some of his favorite classics, we are delighted to announce a new weekly course featuring Professor Johnson's scholarship and insights into the broader world of English Poetry.
Following an illustrious career at the Universities of Florence and Pisa, Oxford-educated Professor Johnson has continued to lecture and publish internationally-hailed translations and criticism on such illustrious poets as Byron, Shelley, Eliot, Yeats, etc.
New York English Academy is honored to be able to offer this course to all lovers of English poetry – native and non-native speakers alike – during which Professor Johnson will lead us on a fascinating exploration of English poetry, from the world-famous classics to some lesser known gems.
This course will feature a combination of readings, lectures and discussions, and those who have had the good fortune of having attended the Professor's university lectures and/or our previous events with him know of his rare gift of being able to communicate to both scholars and laypeople in equal measure.
We take this opportunity to thank Professor Johnson for  this wonderful opportunity and honor, and we look forward to welcoming you all there!
---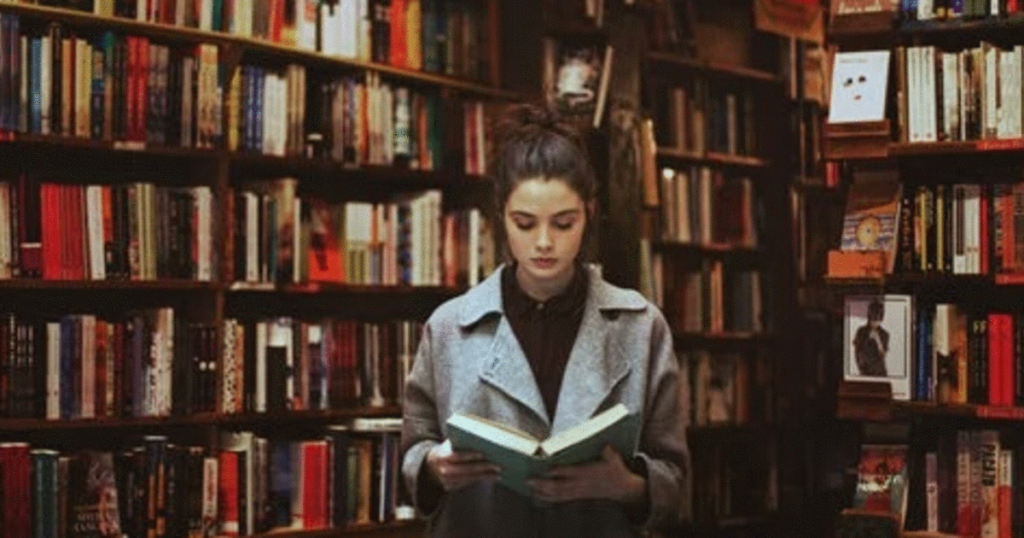 ---
The first phase of this course will last 5-Weeks – from 24.11.2018 until 22.12.2018.

This course has a maximum number of 12 participants so that we can properly focus on each student's needs and allow everyone the opportunity to participate in the discussions.
---
When & Where:
Saturdays 17:00-18:30
Level: Upper-Intermediate / Advanced
Where: New York English Academy, Via San Paolo 11, 56125 Pisa PI
New location right near the Chiesa della Spina!
---
To be the first to hear about our new courses and events, please follow us on Facebook or Twitter!
---
Cost:
Option 1) Each 90-minute lesson costs only 8 euros an hour for those who purchase the complete 5-week course (60 euro plus 22% IVA)!
Option 2) Each 90-minute lesson costs only 10 euros an hour for those who purchase a single lesson (15 euro plus 22% IVA)!
---
We offer special 'Family Discounts' for families with more than one member attending our courses. Please contact us for more details.
We also offer a 10% discount on both options for university students!
---
To reserve your free trial lesson, or if you have any questions or comments, please feel free to contact us at any time!
We look forward to hearing from you!
---
---
SPECIAL NEW COURSE: 'Exploring English Poetry' with Professor Anthony L. Johnson